Ritchie Bros. offers free online inventory management system to customers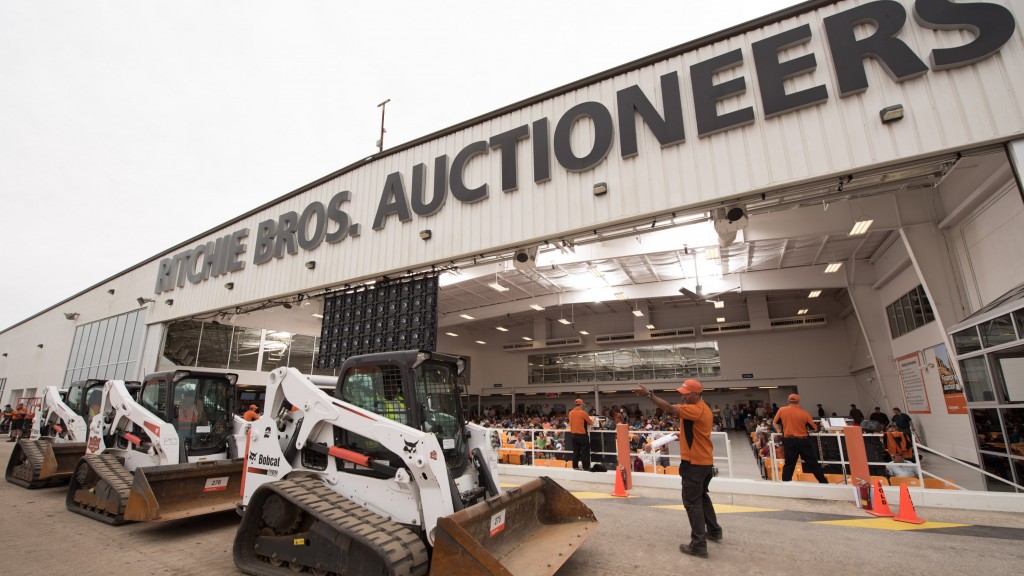 Whether your company has 10 assets or hundreds, fleet management is important to the success of a business. You need to keep track of usage, condition, deployment, remarketing, and so much more.
Unfortunately, many companies are tracking all this information through individual spreadsheets, which can lead to problems with document sharing and version control.
Ritchie Bros. has spent the last couple of years developing an innovative, cloud-based inventory management system (IMS) designed to bring asset management and disposition into a new age. With Ritchie Bros. Asset Solutions' free version of the Inventory Management System, you'll be able to upload your entire fleet, with photos and detailed equipment info into a mobile-friendly dashboard. The system will help users gain insights needed to make critical decisions to run their business more effectively and gain access to a suite of solutions.
Once their fleet is in the IMS, customers will be able to easily request inspections, appraisals, pricing data, and more. You will also be able to track assets internally and send equipment to a Ritchie Bros. sales channel with the click of a button, with more transparency than ever into the consignment process.
"We want to serve as a partner with customers through the entire lifecycle of their fleet," said Logan Mellott, Vice President, Commercial Operations, Ritchie Bros. "In 2021 Ritchie Bros. is so much more than auctions. Today we offer multiple sales solutions, value-added services, market insights, data analytics, and more. Ritchie Bros. Asset Solutions will help you manage your fleet more effectively, access Ritchie Bros. services and tools more easily, and sell assets for maximum value to a global buyer base, all with this one powerful tool."
Getting inventory into the system is quick and easy with a spreadsheet upload feature. Your entire organization will then be able to see your fleet, where assets are deployed, research equipment values, and more.
Related Articles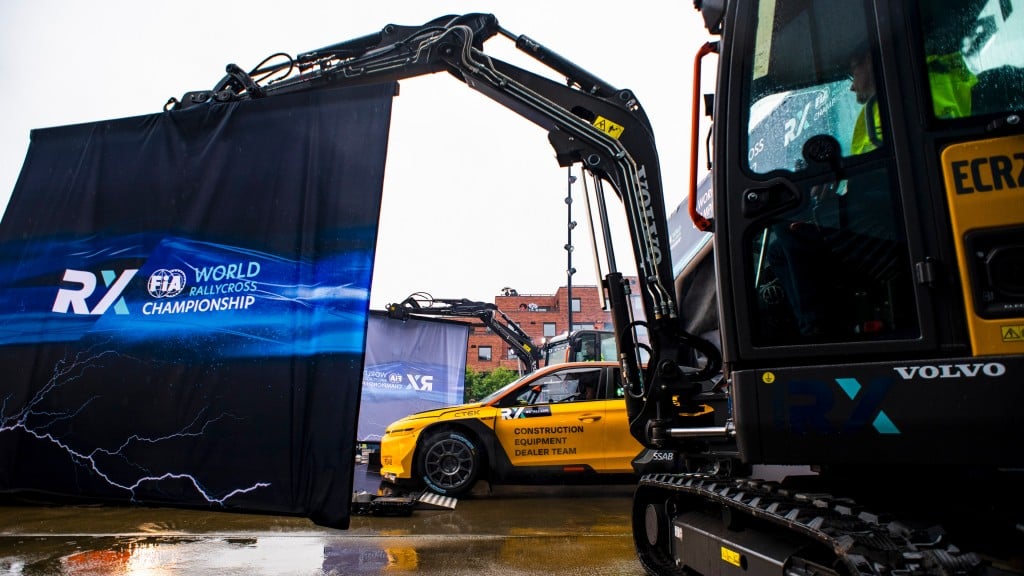 FIA World RX electric era takes off with Volvo CE as official track building partner