Westport adds Ford F-150 to its natural gas product offerings
New offering increases Ford QVM product portfolio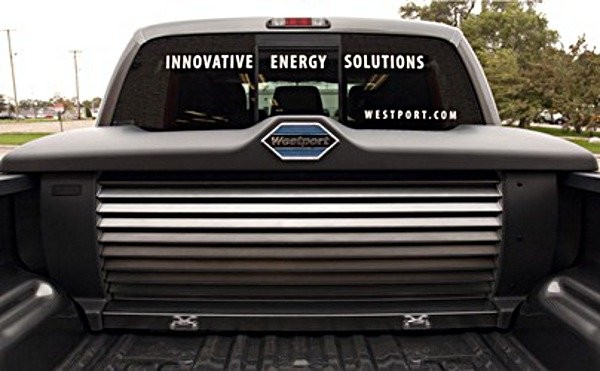 Vancouver, B.C. based Westport Innovations Inc., the engineering firm behind the world's most advanced natural gas engines and systems, announced at the beginning of August that it will offer the newly launched natural gas powered Ford F-150 featuring the Westport WiNG Power System in both the United States and Canada.
"Our customers have been anticipating the availability of a natural gas version of Ford's flagship pick-up truck, and as we believe Westport has the largest portfolio of Ford Qualified Vehicle Modifier (QVM) products, this will give us even greater options for fleets and consumers," said John Lapetz, Vice President, Westport.
"Ford has recognized the market demand and responded by adding one of its most popular models to the natural gas line-up."
Westport says they expect to begin deliveries in the first quarter of 2014, applying its leading quality testing and manufacturing processes. Ford offers the base vehicle with a factory-installed, gaseous-fuel prep package that includes hardened valves, valve seats, pistons and rings allowing it to operate on either natural gas or gasoline. The Westport WiNG powered Ford F-150 will offer customers a range of options to meet their needs, in a variety of cab, bed and driveline configurations.
In June, Westport acquired BAF Technologies, Inc. and its subsidiary ServoTech Engineering, Inc., securing its position as Ford's largest partner under the QVM program with over 10 products and approximately 150 Ford authorized dealerships.
Pricing and details on how to order Westport WiNG powered F-150 trucks will be available in September.
For more information about Westport's line up of Westport WiNG products, visit www.wingpowersystem.com.
Related Articles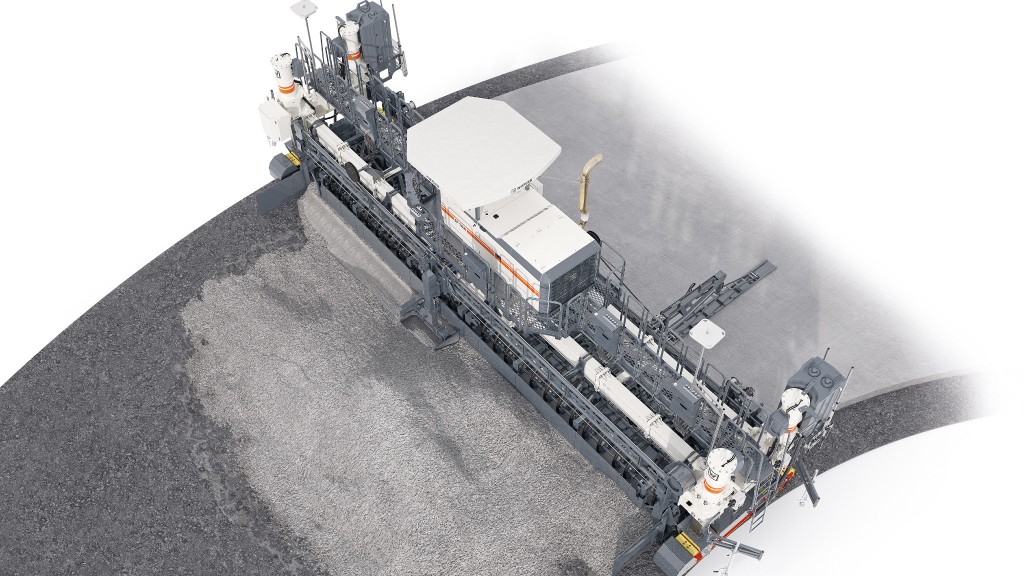 Wirtgen inset slipform paver designed for versatility and efficient operation