5 tips for generator and air compressor maintenance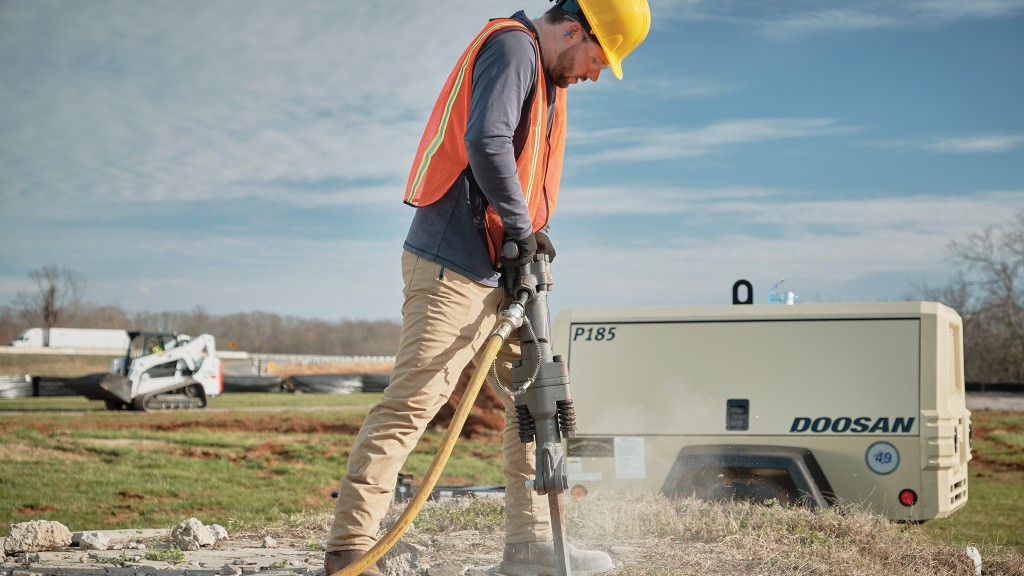 A well-maintained air compressor or generator not only has the best chance at a long equipment life but also has greater potential for providing the performance and productivity necessary for getting a job done on time and on budget. Follow these five tips for generator and air compressor maintenance:
1. Stick to a maintenance schedule
The No. 1 key to keeping a well-maintained engine is to follow the manufacturer guidelines for scheduled maintenance. Recommended maintenance intervals typically start at 500 hours of use and focus on filters and fluids, including the engine oil, oil filter, fuel filter and air filter. These intervals are generally repeated every 500 to 1,000 hours.

Daily, weekly and monthly maintenance, on the other hand, includes checking machine components such as fluids, wiring and hose connections and looking for signs of trouble such as leaks, blocked air inlets and parts that may be susceptible to wear. A simple two-minute inspection could save one to two hours of downtime to replace a minor part. For example, a frayed or cracked fan drive belt is an opportunity for preventive maintenance instead of waiting for it to fail and cause a machine shutdown.
2. Adjust to your environment
Maintenance intervals should be scheduled more frequently for machines operating in harsh environments or challenging weather conditions. Dusty environments are particularly demanding. Radiator fins should be checked for dust buildup and cleaned with a pressure washer to ensure optimal airflow through the machine, reducing the risk of the machine overheating.

Ambient temperature also plays a role in proper maintenance. When a machine is operating in colder temperatures a lightweight synthetic oil may be necessary to ensure adequate oil flow to vital engine components. A thicker oil grade may be recommended to provide better engine protection in hot climates.
3. Understand Tier 4 maintenance requirements
Aftertreatment systems are now part of the engine maintenance checklist, so it's important to be familiar with those elements and the prescribed service intervals. This includes replacing the crankcase ventilation (CCV) filter at the 2,000 hour interval. Tier 4 compliant engines utilizing diesel exhaust fluid (DEF) should also replace the DEF filter at that mark. The exhaust gas recirculation (EGR) system, diesel oxidation catalyst (DOC) or selective catalytic reduction (SCR) system should be inspected and maintained as recommended by the manufacturer guidelines.
4. Maintenance beyond the engine
Periodic inspection of a generator's electrical system can go a long way toward preventing damage and downtime. Inspecting all wiring can often head off a major electrical problem with a simple fix such as tightening a loose wire, insulating a rubbing hazard or bending a wire away from a sharp edge.

The trailer of a mobile air compressor or generator is another area for maintenance. Check the tire pressure and rotate tires regularly, maintain the braking system and ensure the trailer lighting is functioning properly. The trailer-to-vehicle lighting connector, tow hitch and jack stand experience excessive wear and tear on job sites and in transport and should be replaced as needed to avoid a safety hazard.

5. Use manufacturer filters and fluids
One of the best ways to ensure performance is to use genuine manufacturer aftermarket parts that have been tested during the development of the machine. Using off-brand filters and fluids introduces unknown variables that could affect machine performance and equipment warranty packages.
Related Articles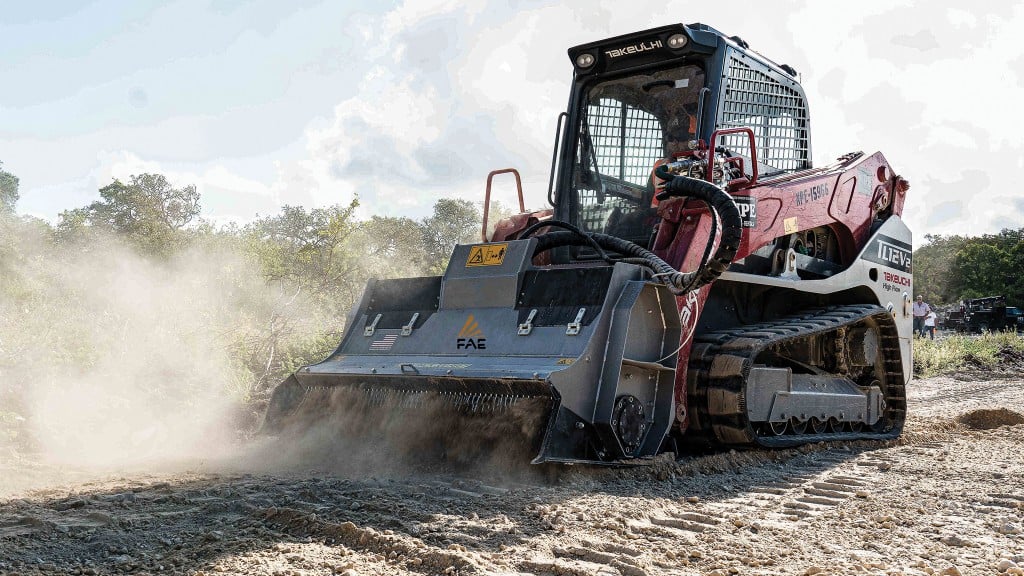 How to turn your CTL into a road base rock crushing machine with one attachment