AED encourages Biden to reconsider Keystone XL permit revocation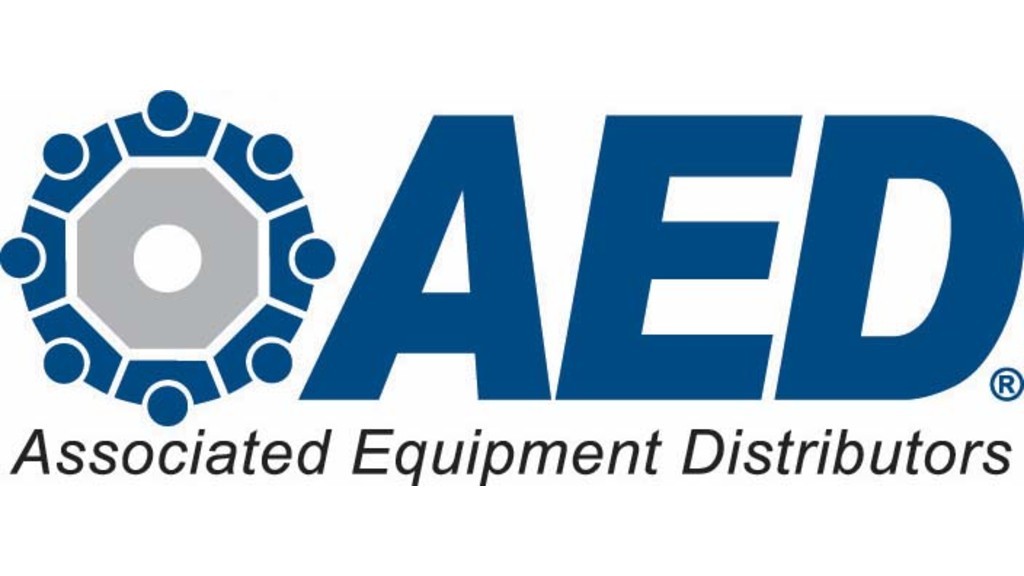 Just hours after his inauguration, President Joe Biden signed a slew of executive orders, including one to revoke the cross-border presidential permit needed to finish the Keystone XL pipeline project.
AED has been a strong supporter of the project for more than a decade and has advocated for its completion to officials in Washington, D.C., and Ottawa. The permit was originally rejected by the Obama administration, before receiving President Trump's approval soon after taking office in 2017.
AED's President & CEO Brian P. McGuire issued the following statement after President Biden's action:

"AED is deeply disappointed by the Biden administration's move to quash this important energy infrastructure project. Completion of the Keystone XL pipeline would create thousands of jobs and significant economic activity with minimal environmental impact. It was studied extensively, including by the U.S. State Department, and each determination was that it was a safe and reliable means to transportation energy. AED strongly urges President Biden to reconsider his executive order and permit the completion of the Keystone XL pipeline."

AED will continue to work with Congress and its industry and labor allies to urge the Biden administration to reassess his executive order. Completion of the Keystone XL pipeline is in the national interest of both the United States and Canada and is a safe and efficient means to transport oil and further reduce North America's reliance on energy sources from volatile regions.