Topcon launches podcast series for construction industry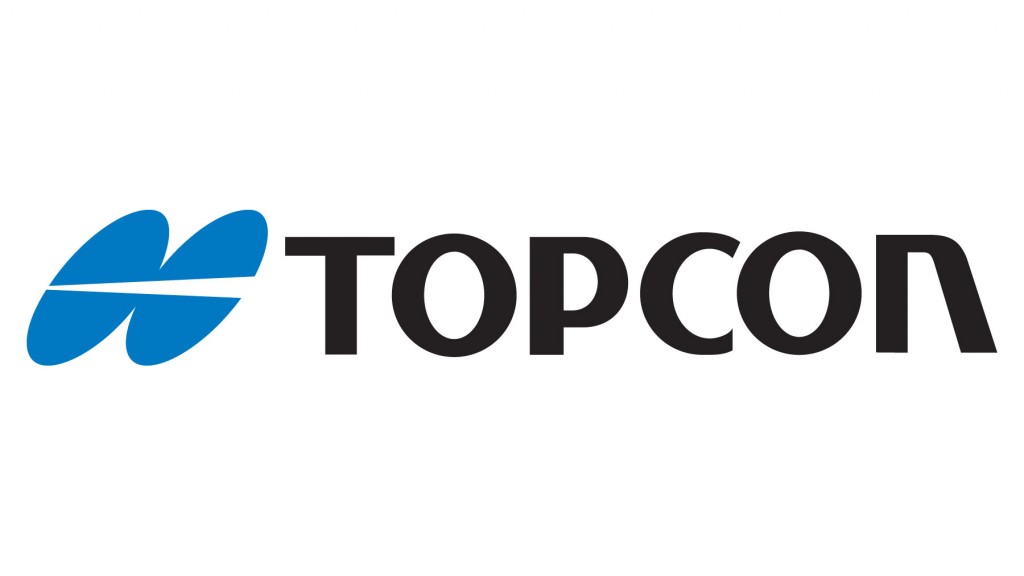 Topcon Positioning Group has launched the Topcon Talks Construction podcast series. The programming is designed to bring together a variety of guests offering unique perspectives on a wide range of topics impacting the industry. The first episode is available now for streaming with a new episode released every other week.

The episodes are centered on industry discussions, whether it be a specific project or type of application to broader topics such as state-of-the-industry drivers, trends and opportunities. Among the guests in the first season are trade professionals, educators, organizational leaders, and department of transportation representatives.

Murray Lodge, senior vice president of Construction for Topcon Positioning Group, said, "What we are seeking to provide, as a trusted leader in technology for the industry, is a forum for insightful conversation on what's happening in today's world, and the opportunities for growth and advancements in the future."

The construction-focused podcasts are the second phase of the Topcon Talks Podcasts programming, with Topcon Talks Agriculture having launched in mid-2020.
Related Articles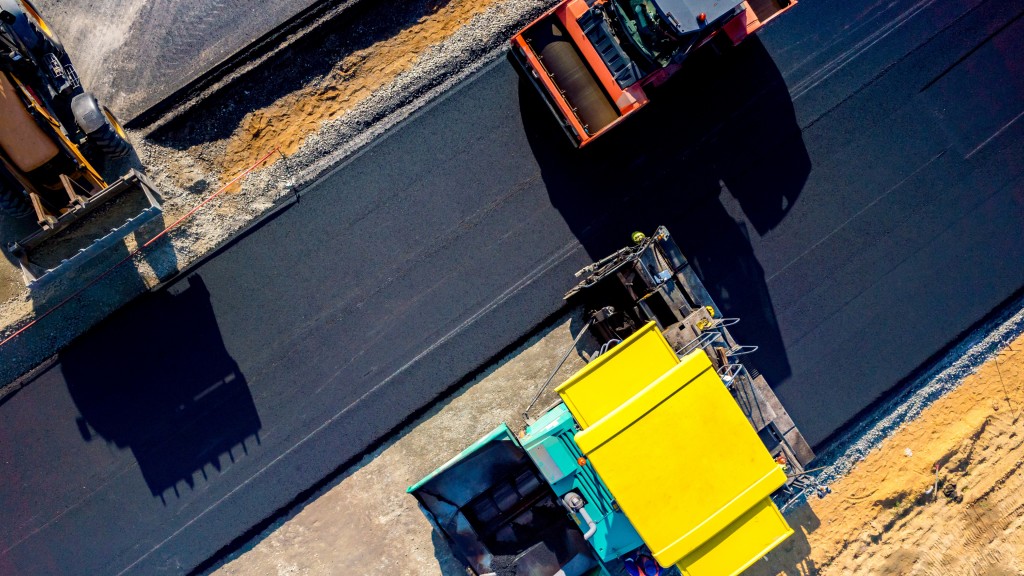 Road construction added to MiC 4.0 project targeting standardized data interfaces