Rubicon wins 2021 BIG Innovation Award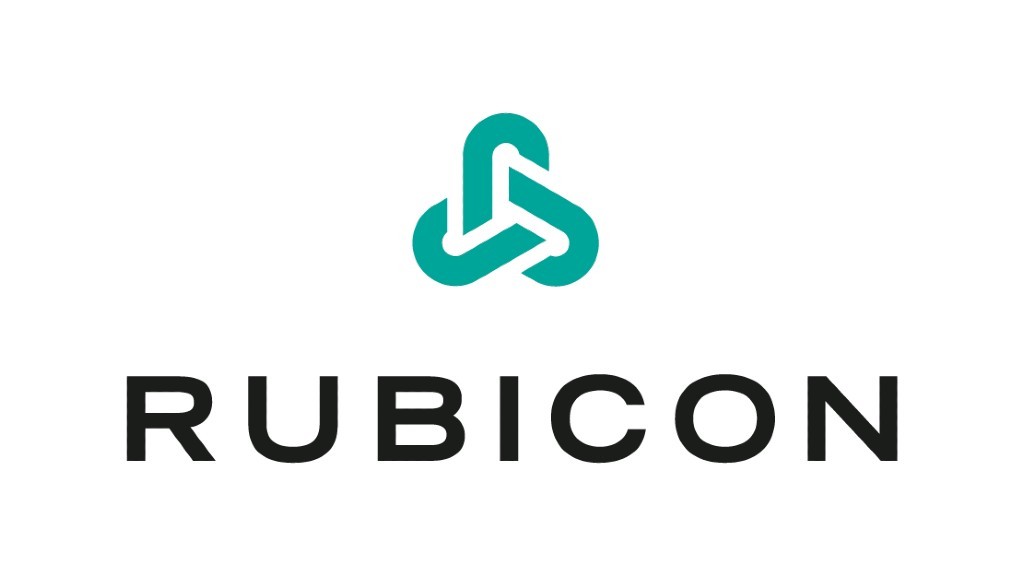 Rubicon has been named a winner in the 2021 BIG Innovation Awards presented by the Business Intelligence Group (BIG).
Rubicon is a software company that provides smart waste and recycling solutions for businesses and governments worldwide. Using technology to drive environmental innovation, the company helps turn businesses into more sustainable enterprises, and neighbourhoods into greener and smarter places to live and work.
Organizations from across the globe submitted their innovations for consideration in the BIG Innovation Awards. Nominations were then judged by a select group of business leaders and executives who volunteer their time and expertise to evaluate submissions. Rubicon won in the "Organizations" category, with the impact of the company's environmental innovation a key factor in its win.
"I am thrilled that Rubicon has been named a 2021 BIG Innovation Award winner," said Rubicon Founder, Chairman, and CEO Nate Morris. "This win is further proof that Rubicon's mission to end waste and our market-leading software solutions are essential if we are to successfully address the most pressing issues of our time."