John Deere and National Grid test electric-powered backhoe concept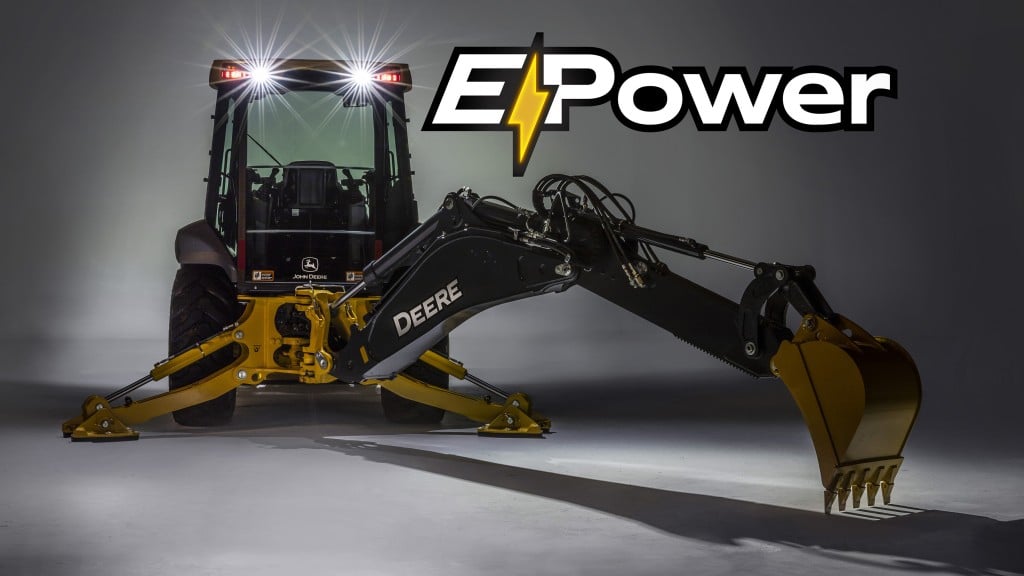 John Deere and National Grid, an electricity, natural gas, and clean energy delivery company, will joint test an electric backhoe concept.
Developed by John Deere, the battery-powered, electric vehicle design - referred to as E-Power - will target the ease of operation and performance level of the diesel-powered, 100 HP 310L backhoe. The design is intended to provide substantially lower daily operating costs, lower jobsite noise, enhanced machine reliability, and provide zero emissions.
The testing period will enable National Grid to expand its use of electric equipment on jobsites, reaffirming its commitment to leading the industry in the use of clean and resilient energy solutions.
John Deere is in early Phase I development of its electric backhoe.
Company info
Related products