INTERMAT Paris 2021 cancelled, next show to be held in 2024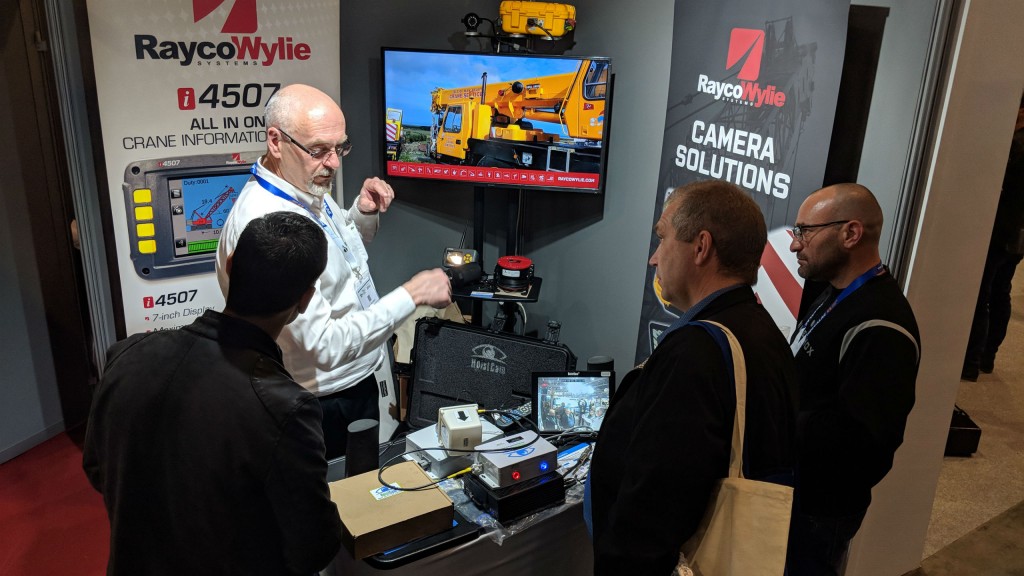 Due to the many uncertainties arising from the COVID-19 pandemic which are likely to persist into the first half of 2021, the organizers of INTERMAT have cancelled the show due to be held in April 2021, and will organize its next show in April of 2024.
The decision was made following consultations with industry professionals convened in the INTERMAT Board of Directors.
While many French and foreign exhibitors, who had remained loyal to the event for construction and infrastructure, had already confirmed their participation at the 2021 show, the constraints in April remained too disadvantageous to allow the show's organization to proceed smoothly.
The next INTERMAT Paris will be held in April 2024 with its ambition as strong as ever: to represent an international and forward-looking showcase for innovation to conquer the construction markets of the future.
Related Articles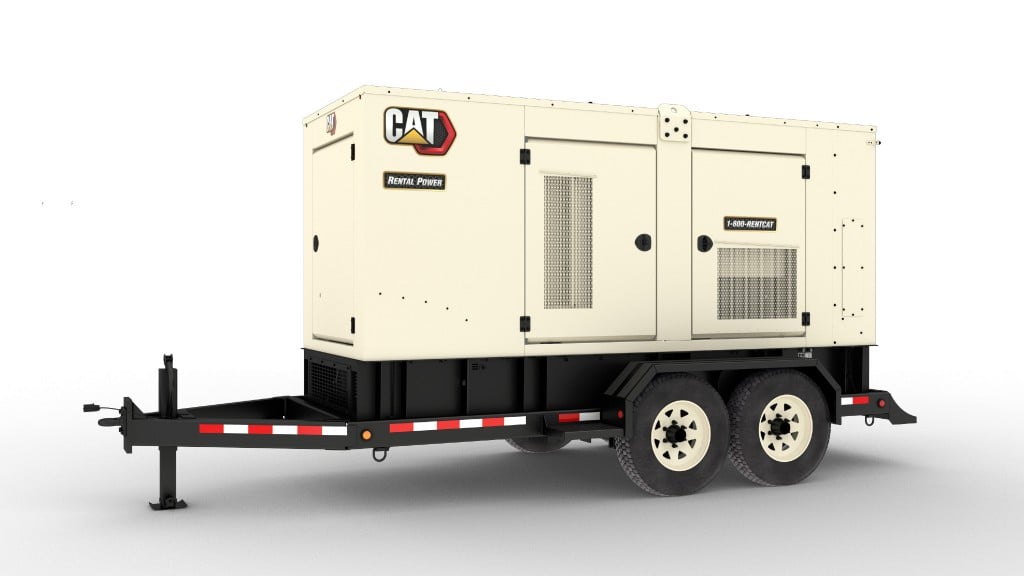 Caterpillar's latest mobile generator set meets advanced global emission standards