Excavators take centre stage in Ritchie Bros.' latest Market Trends summary report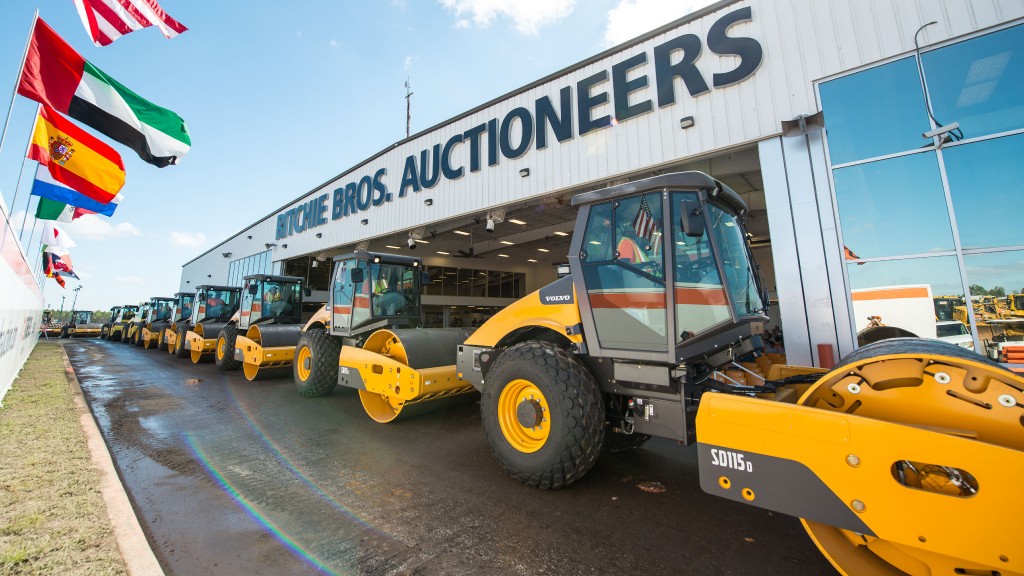 Ritchie Bros. has seen record demand in 2020 and its latest Market Trends Summary Report, which digs deep into industry pricing trends, discusses one of its most popular equipment categories: excavators.
"In a year of volatility, excavator pricing has remained relatively stable," said Doug Olive, Senior Vice President, Pricing, for Ritchie Bros. "The excavator's cross-industry applications help mitigate massive price fluctuations. We also believe that the uptick in housing starts throughout the United States has had a positive impact on excavator pricing in 2020."

In the last three years, Ritchie Bros. has sold more than 15,000 excavators in the United States alone, for more than $850 million. The top selling brands by volume are Caterpillar, Komatsu, and John Deere, with the top models sold all being Caterpillar: 336EL, 320EL and 320CL. On average, approximately 27 percent of all excavators sold in the United States during this time frame were sold to local state buyers, while 57 percent was sold to out of state U.S. buyers, and 16 percent sold to international buyers.
Related Articles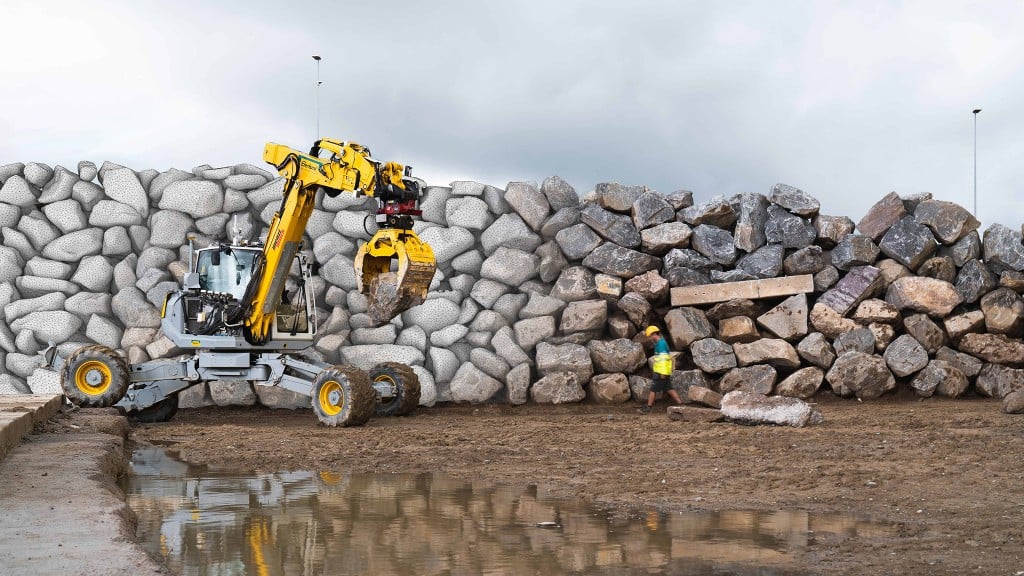 (VIDEO) Advanced sensors and algorithms allow autonomous excavator to build stone structures