Hyundai Heavy Industries leading bidder for Doosan Infracore: reports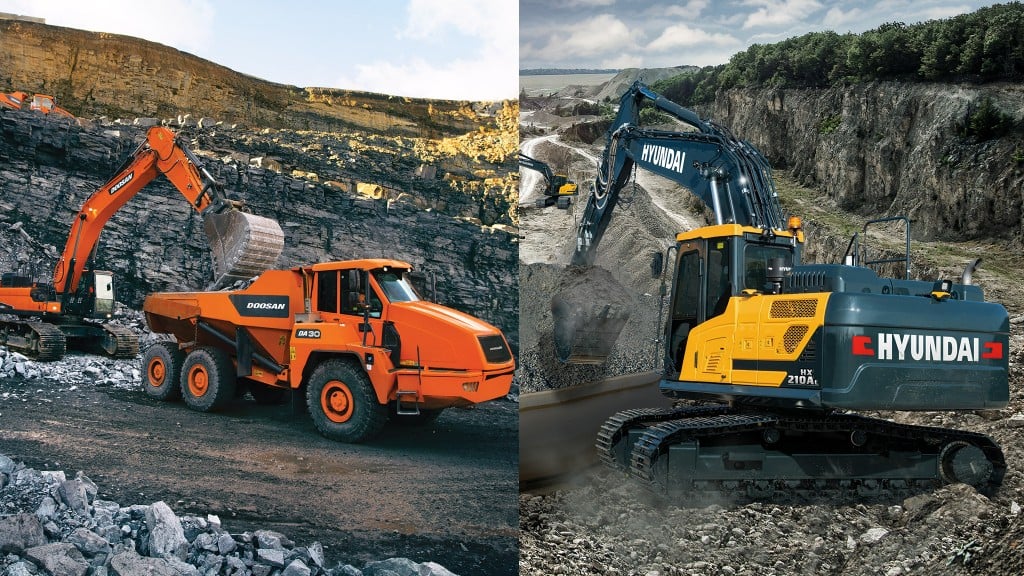 Ongoing efforts by Doosan Group to sell shares in Doosan Infracore appear to be moving forward, with Hyundai Heavy Industries Group the preferred bidder, according to reports in Korean business media.
BusinessKorea has reported that Doosan Group has chosen the bid submitted by HHIG and its consortium partner KDP Investment, a unit of the Korea Development Bank, as its preferred bid. Under the agreement, HHIG would acquire a 36.07 percent stake in Doosan Infracore, not including Doosan Bobcat.
According to BusinessKorea the acquisition price is in the mid-700 billion Korean won range, or more than $870 million Canadian. That price is below estimates that initially were in the 800 million to 1 trillion won range.
If the agreement is completed, the combination of Hyundai Construction Equipment and Doosan Infracore would form the fifth largest construction equipment manufacturer in the world. Analysts suggested that the two companies would have solid synergies. They are currently the top two in Korean domestic sales; Doosan Infracore has strong sales in China while Hyundai has big markets in India and Russia.
Related Articles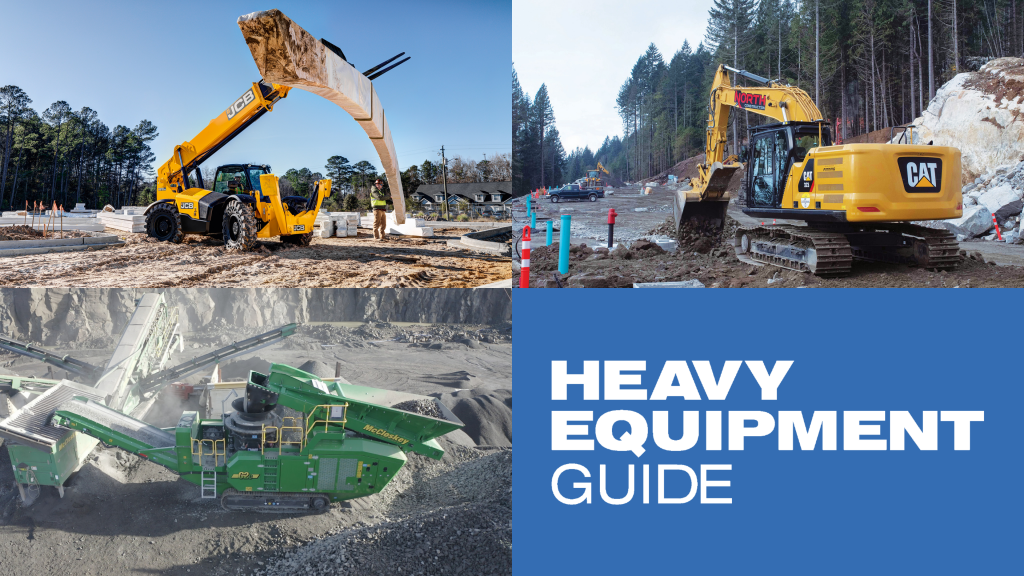 Weekly recap: telehandlers for hoisting and material handling, new Manitowoc truck crane, and more