John Deere Power Systems and DEUTZ to co-develop range of low horsepower engines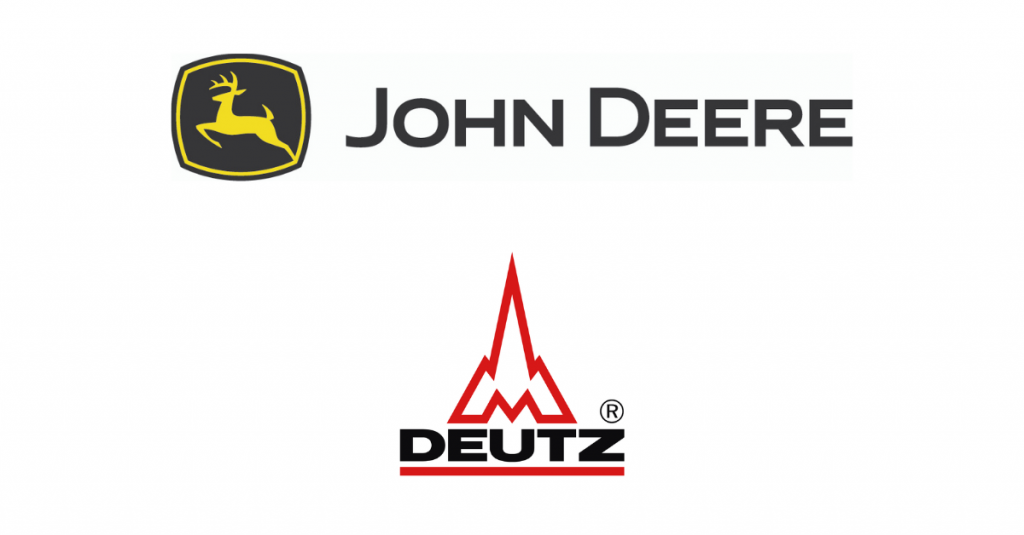 John Deere and DEUTZ bring different perspectives and capabilities to the table and, through this collaboration, the two companies can broaden their supply base and benefit from global scale — ultimately translating to increased market and customer value. The co-development and co-sourcing scope includes engine hardware and design, from which each company will customize its product to meet customers' specific needs through engine software and controls. Engine manufacturing and distribution will be done independently by John Deere and DEUTZ.

"John Deere and DEUTZ are both industry leaders in designing and manufacturing innovative power systems," said Pierre Guyot, senior vice president, John Deere Power Systems. "Through combining our complementary knowledge-sets and focus areas, we are excited to offer John Deere and DEUTZ customers a reliable, cost-effective engine option in the low horsepower range."
Related Articles
The new Volvo EC950F crawler excavator was made for large haulers. In fact, it can fill our 60-ton A60H haul truck in just four bucket passes with an average cycle time of just over a minute. With the perfect pair from Volvo, you can improve efficiency, burn less fuel and keep your haulers moving.
Watch these two powerful machines load four passes in just over a minute.