ATW acquires custom truck body manufacturer Dakota Bodies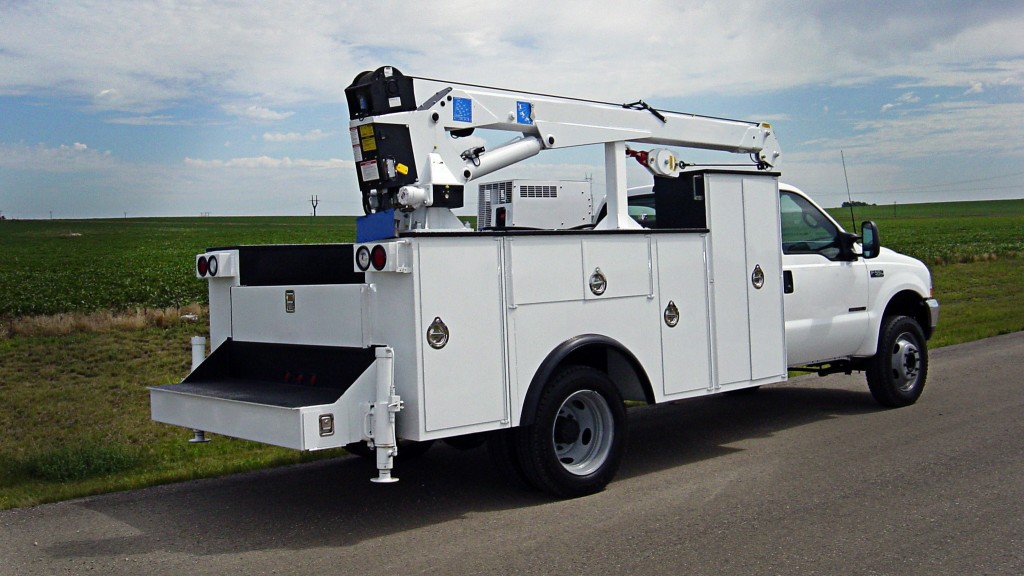 "For years, ATW has partnered with Dakota Bodies on custom service and utility bodies," said Steve Courreges, President of ATW Truck Equipment. "By bringing them into the ATW portfolio, we can more effectively combine their experience and technology with ATW's scalability and commercial expertise. "
"Joining forces with ATW affords us the resources and expertise to further grow what we've built at Dakota Bodies. We're excited about the partnership and the many opportunities it presents," said Jeff Orthaus, CEO of Dakota Bodies.
Dakota Bodies joins CM Truck Beds under the leadership of Courreges, as ATW continues to increase their reach and reputation for engineering and manufacturing of truck equipment. "ATW Truck Equipment represents a key component of growth and the broader ATW success story," said Courreges. "Adding a market leader like Dakota Bodies will help accelerate ATW's positioning as a leader in the truck equipment industry and better serve our customers with a well-rounded truck equipment portfolio."
Related Articles
The new Volvo EC950F crawler excavator was made for large haulers. In fact, it can fill our 60-ton A60H haul truck in just four bucket passes with an average cycle time of just over a minute. Right now, get 0% for 24 months to save up front, then enjoy improved efficiency and lower fuel consumption to spend less down the road.
Learn more about how the perfect pair from Volvo boost your profitability.