Nouveau Monde set to become world's first all-electric open-pit mine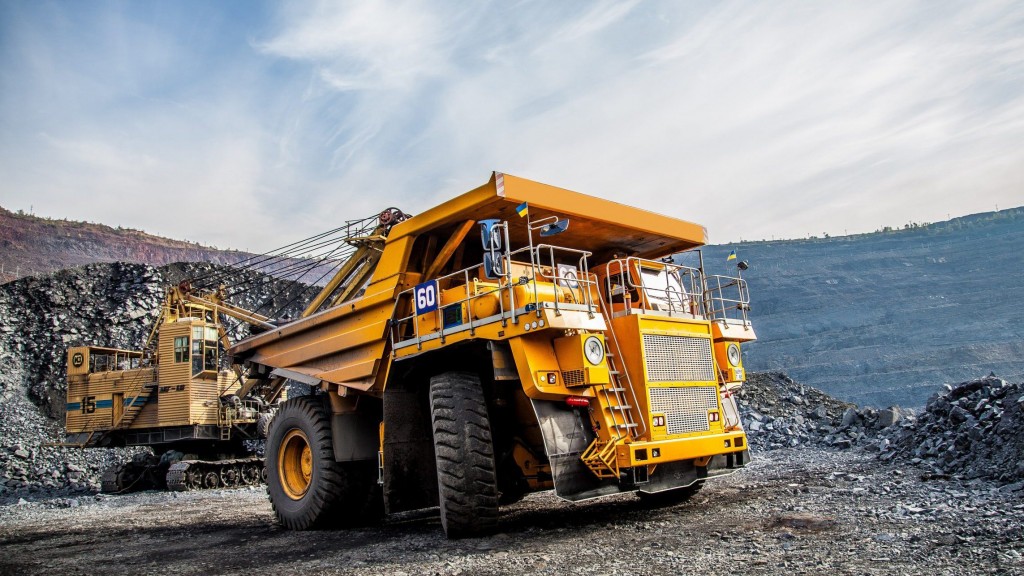 Set to become the world's first all-electric open-pit mine, Nouveau Monde Graphite is advancing its procurement process for its fleet and charging infrastructure through an international call for pre-qualification.
Following work by its International Task Force Committee, Nouveau Monde has explored technologies, best practices and operational parameters to bring its vision to life in a cost-effective and technologically advanced way. Discussions with manufacturers have already identified existing machinery in development or that is already available, notably for the ancillary fleet where purchasing agreements are being finalized.
Through the call for pre-qualification, manufacturers are invited to submit detailed proposals and performance specs for their production equipment solutions. Whether powered by lithium-ion batteries, plug-in systems or hydrogen fuel cells, Nouveau Monde is seeking the best zero emission equipment for heavy-duty operations and harsh conditions associated with open-pit mining. The submission period is open from November 30, 2020, to January 30, 2021.
"Going all-electric is technically achievable, economically sound and environmentally responsible," noted Eric Desaulniers, President and CEO of Nouveau Monde Graphite. "We are thrilled to be driving innovation and progress in our sector and hope to see our peers embark in this effort to minimize the footprint of the mining industry. Our initial market screening has already shown attractive technologies and ingenious mindset from OEMs that will enable us to achieve our carbon-neutrality promise to our community, shareholders and customers."
The most advanced graphite project in North America, Nouveau Monde is targeting the launch of its commercial operations in 2023, with an allocated transition period to fully electrify its fleet by 2028. The company's demonstration plant already in production offers an ideal site to test equipment in real conditions, optimize design and advance technology.
The construction of a dedicated power line to supply the mining site with electricity will provide a reliable, affordable and clean supply of hydroelectricity to support Nouveau Monde's energy-intensive operations.
Related Articles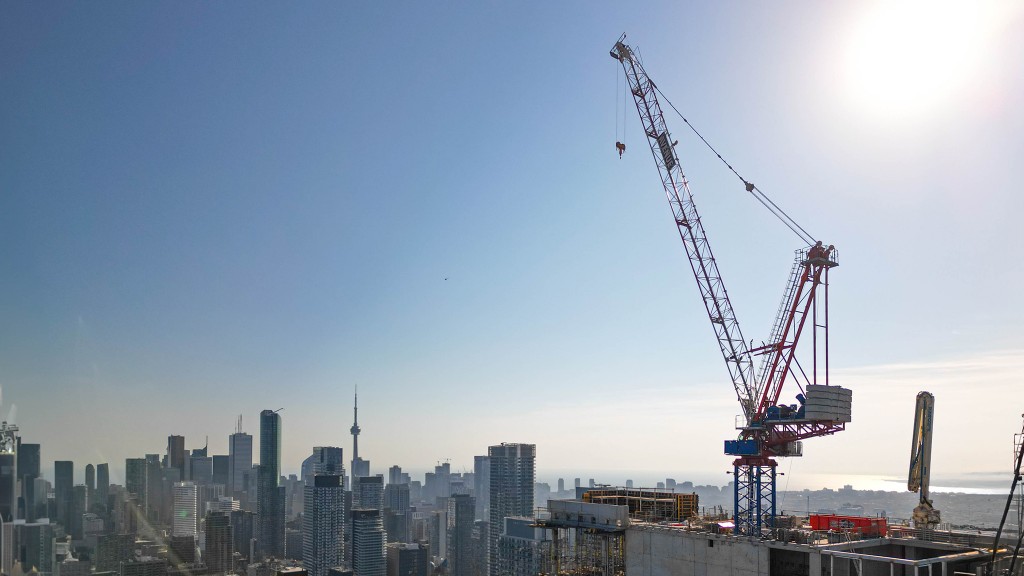 Tight squeeze in Toronto skyline is the right fit for Raimondi luffing jib crane