COBOD and PERI begin construction of Europe's largest 3D printed apartment building
PERI has set about printing another residential building using a 3D construction printer, this time in Wallenhausen, Bavaria.
At the end of September 2020, the family-owned company announced that work had begun on Germany's first printed residential house in Beckum, North Rhine-Westphalia. Now, two months later, work has begun on the next residential building to make use of 3D construction printing technology. Upon completion, the apartment building with around 380 square metres of living space will be the largest printed residential building in Europe. The printing process is expected to take six weeks.
PERI is printing the apartment building with the help of COBOD's BOD2 printer. The BOD2 has a modular build and can be extended in any direction with modules of 2.5 metres. The BOD2 printer has a maximum speed of 100 cm/sec, equivalent to printing or casting 10 tons of concrete per hour with only two operators required.
The three floors on-site printed commercial apartment building is the first of its kind in Germany and globally, and it is another milestone towards 3D construction printing becoming more mainstream.
Henrik Lund-Nielsen, Founder and General Manager of COBOD commented: "We are incredibly pleased, that we are beginning to see the fruits of the many 3D construction printers we have sold. The actual building projects have been delayed by the coronavirus, but now they start to be revealed. This new German project is really a great milestone as the commercial nature of the building proves the competitiveness of the 3D construction printing technology for three floors buildings and apartment buildings. This, again, opens entirely new markets for our printers".
Thomas Imbacher, Innovation and Marketing Director at PERI, added: "We are very confident, that 3D construction printing will become increasingly important in certain market segments over the coming years and has considerable potential. By printing the first apartment building on-site, we are demonstrating that this new technology can also be used to print large scale dwellings units. In terms of 3D construction printing, we are opening up additional areas of application on an entirely new level."
Related Articles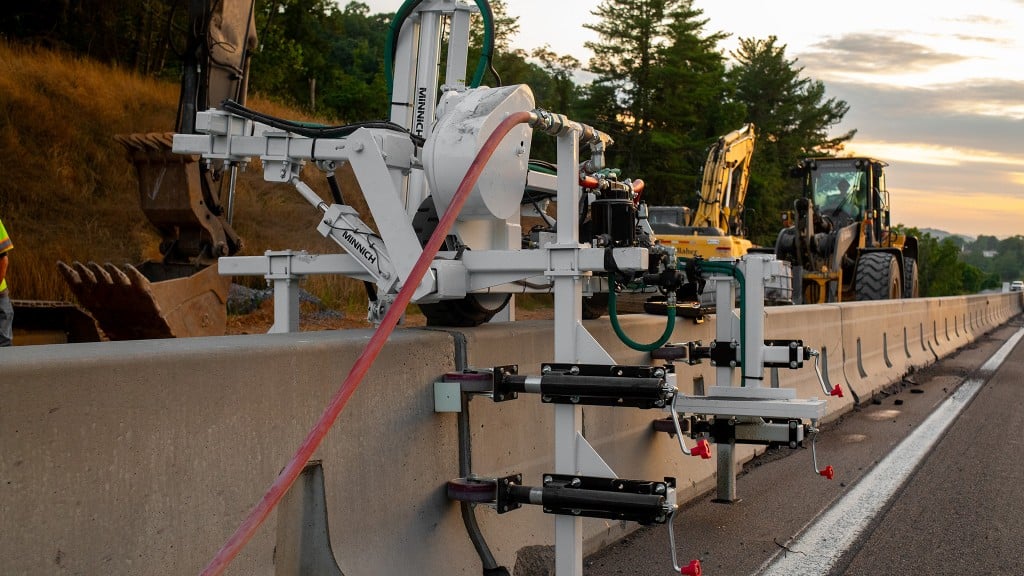 (VIDEO) Self-propelled, pneumatic barrier wall drill from Minnich adds safety and precision