Oaken Holdings purchases oldest Bobcat dealership in Canada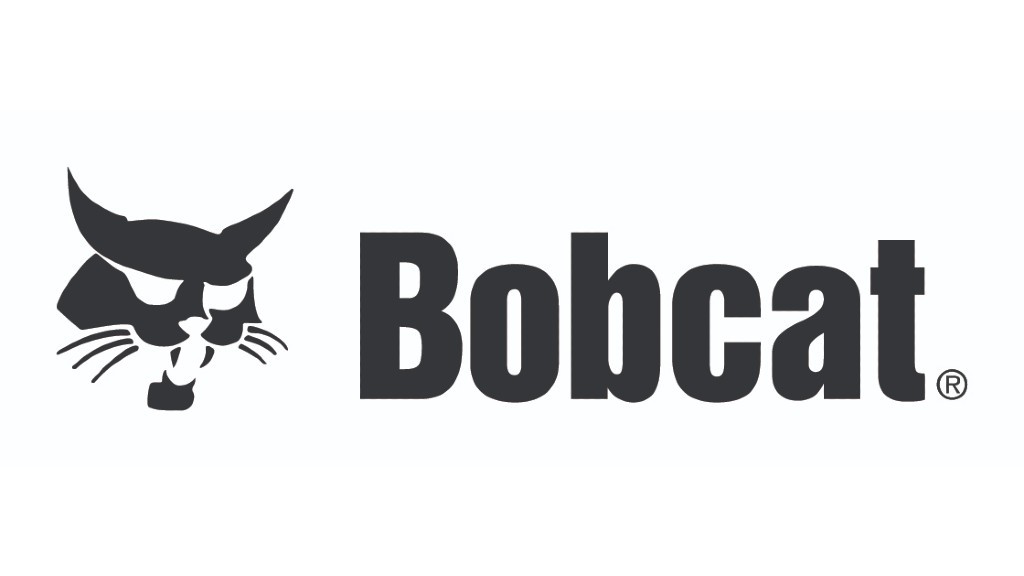 The first Bobcat compact equipment dealer in Canada is now part of Oaken Holdings - the enterprise that owns Bobcat of Toronto and Bobcat of Barrie.
Oaken Holdings recently purchased the Bobcat dealership in Windsor, Ontario, and renamed it Bobcat of Windsor. This dealership, most recently owned by Carrier Centers Equipment, has been selling Bobcat equipment since 1972 and is the oldest Bobcat dealership in Canada.
As of September 1, 2020, Bobcat of Windsor is working out of a temporary location at A-4880 Walker Road. The temporary location offers a full-line of Bobcat equipment, an in-house and on-the-road service department, and a shared dealer network containing the largest parts inventory in Canada. This marks the fourth location to join the Oaken network.
"Oaken is extremely excited to enter the Windsor market, which is home to the first Bobcat dealership in Canada," says Kai Sorensen, President. "We're looking forward to partnering with a solid team and loyal customers throughout Windsor-Essex as we continue growing the business and supporting customers in the region."
Oaken Holdings' established dealerships in Toronto and Barrie serve a wide variety of compact equipment customers. Their customer base includes many different business sizes in a number of industries, including construction, demolition, landscaping, grounds maintenance, agriculture, homeowners with acreage and equipment rental companies.