Signs of slow recovery show as Toromont announces third quarter results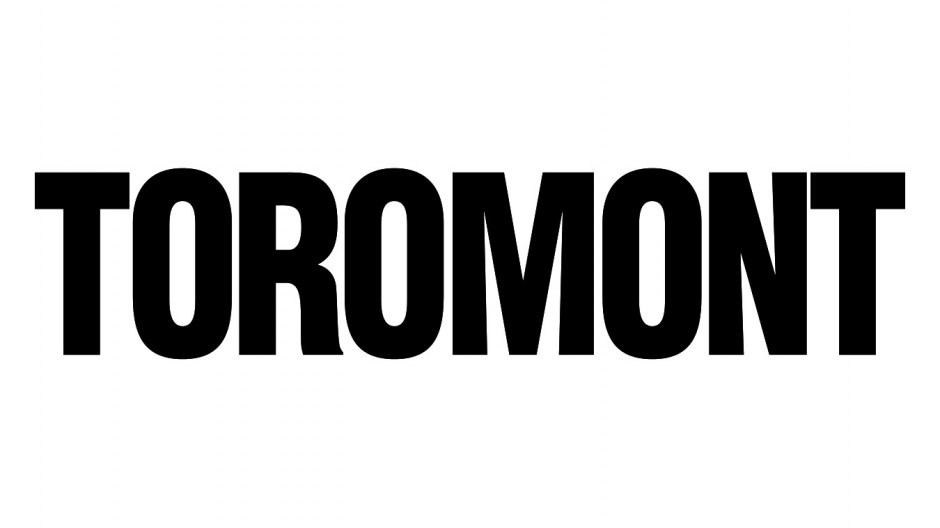 There are signs of recovery showing in the equipment sales market for Toromont Industries Ltd., which reported a relatively small decline in revenue year over year in its third quarter earnings statement.
Overall revenue slipped by five percent in the three-month period ending September 30, 2020, compared to the same period in 2019, to $921.7 million. Through the third quarter, Toromont has reported revenues of $2.486 billion, down six percent from the $2.665 billion earned in the same period last year.
Earnings were $77.4 million, down three percent year over year, while operating income slid one percent to $112.9 million in the quarter.
Scott J. Medhurst, president and CEO of Toromont, said the company was pleased with the improvement it showed over the second quarter of 2020, and said Toromont has proven the ability to adapt in a constantly changing environment.
"From the start of the COVID-19 pandemic, the Toromont team continues to drive improvements while remaining focused on our three priorities, namely, safeguarding our employees, servicing our customers' needs and protecting our business for the future," Medhurst said. "There remains considerable uncertainty in the marketplace and we expect the cautious tone to persist. We appreciate our entire team's effort and commitment to supporting our valued customers during this challenging time."
Toromont's equipment group saw continued decline due to reduced equipment sales, product support and rental activity across all geographic markets and product groups. Revenues were $834.7 million for the quarter, a drop of $46.8 million, or five percent.
Bookings increased by 12 percent in the quarter, suggesting there is some improvement being shown in underlying economic activity. Toromont reported backlogs of $256.1 million at the end of September 2020, down 21 percent from the year previously.
"While market activity improved somewhat from the second quarter, it remained below last year's level," Medhurst said. "The diversity of our geographical landscape and markets served, extensive product and service offerings, and financial strength together with our disciplined operating culture, continue to position us well for the long term. We are very proud of our team's ability to navigate through this pandemic and protect the interests of our employees, customers and stakeholders."
Related Articles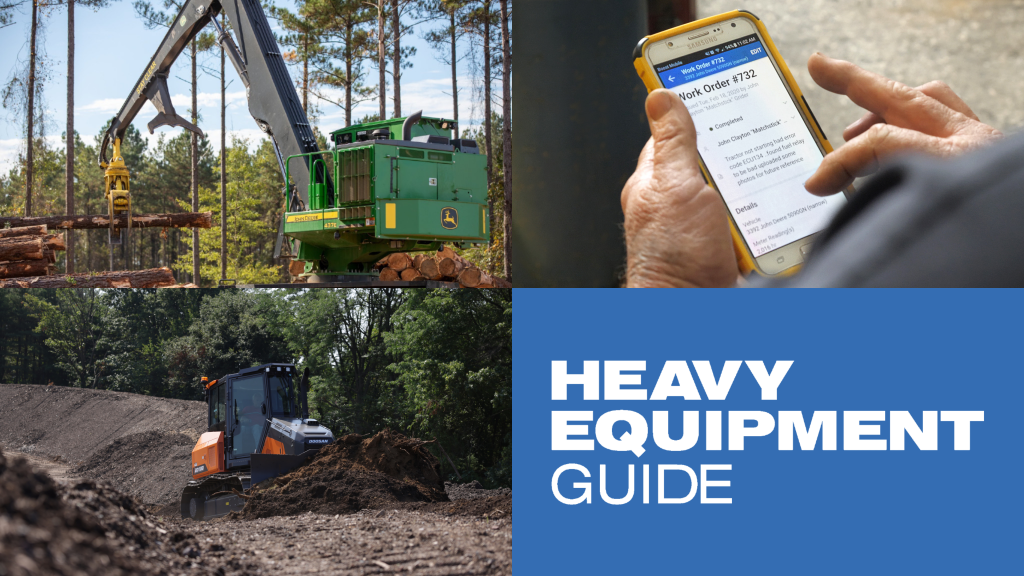 Weekly recap: John Deere updates knuckleboom loaders, 2022 rental revenue projected to reach $55.9 billion, and more