Continued market weakness drives 21 percent revenue drop for Finning in third quarter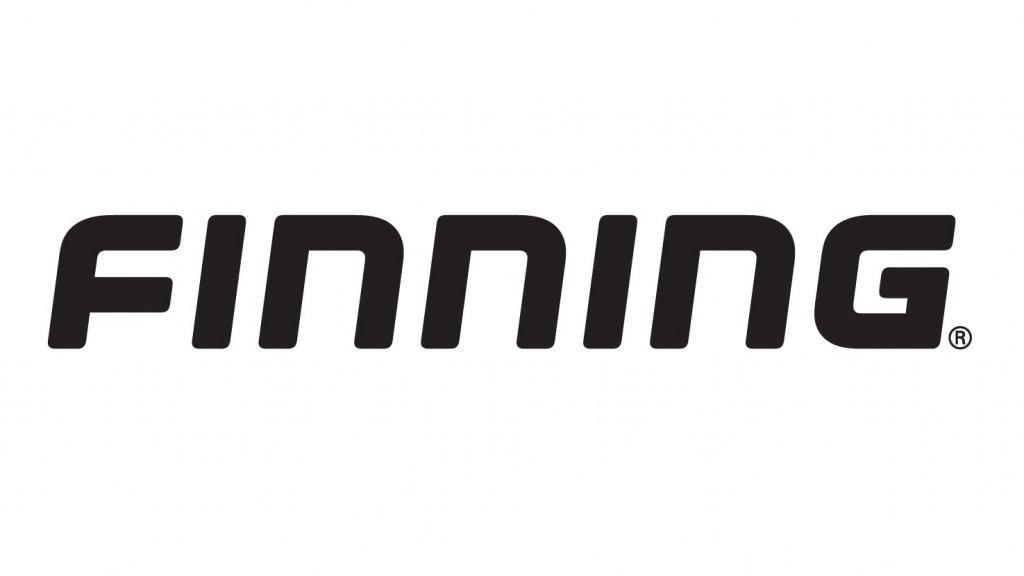 Continuing reduced markets in Canada and South America have propelled Finning International to a significant earnings decline in the third quarter of 2020, with both revenue and net revenue dropping 21 percent in the period. However, the company reports that its earnings have increased over the second quarter and expectations are for improved results moving forward.
Finning reported earnings of $1.6 billion and net earnings of $1.4 billion, both a decline of 21 percent from last year, while market recovery in the United Kingdom and Ireland, as well as some modest movement in Canada, helped improve earnings between Q2 and Q3.
"I am very proud of how our organization has operated safely, served our customers, and executed on our strategic priorities in a very dynamic operating environment," said Scott Thomson, president and CEO of Finning International. "Our strong results in the third quarter are a reflection of how we have delivered on the commitments we set out at the beginning of the year to improve execution in South America, lower our cost base in Canada, position the UK for High Speed Rail 2 opportunities, and reduce our finance costs."
Thomson pointed to successful cost management as a positive for Finning; the company reduced key expenses by 13 percent, or $43 million, from the third quarter of 2019, and cut costs by 5 percent over the second quarter of 2020.
Earnings per share were reported at $0.54, a 17 percent increase over Q3 of 2019. Canada Emergency Wage Subsidy was $0.17 per share. The adjusted Q3 2020 EPS was $0.37, a 25 percent decline over last year's Q3 but a significant $0.31 increase from Q2 2020.
The Canadian market saw a net revenue decline of 26 percent across all sectors, due to COVID-19 challenges and a lower oil price. Finning reported new equipment sales were down 51 percent from Q3 2019, which benefited from large mining equipment package deliveries. Product support dropped 11 percent year over year, but as oil sands truck fleets started to return to pre-COVID levels that was improving, the company noted.
The mining market is beginning to improve, and Finning is expecting its customers that operate large off-highway Caterpillar trucks to be seeking fleet renewals, rebuilds and conversions for autonomous operation in the near future. Expected infrastructure projects in several provinces will likely provide opportunities for improved sales and service as well, Finning noted.
Company info
16901 - 109 Avenue
Edmonton, AB
CA, T5P 4P6

Website:
finning.com
Phone number:
888-346-6464
Read more