Autocar releases severe-duty Class 8 work truck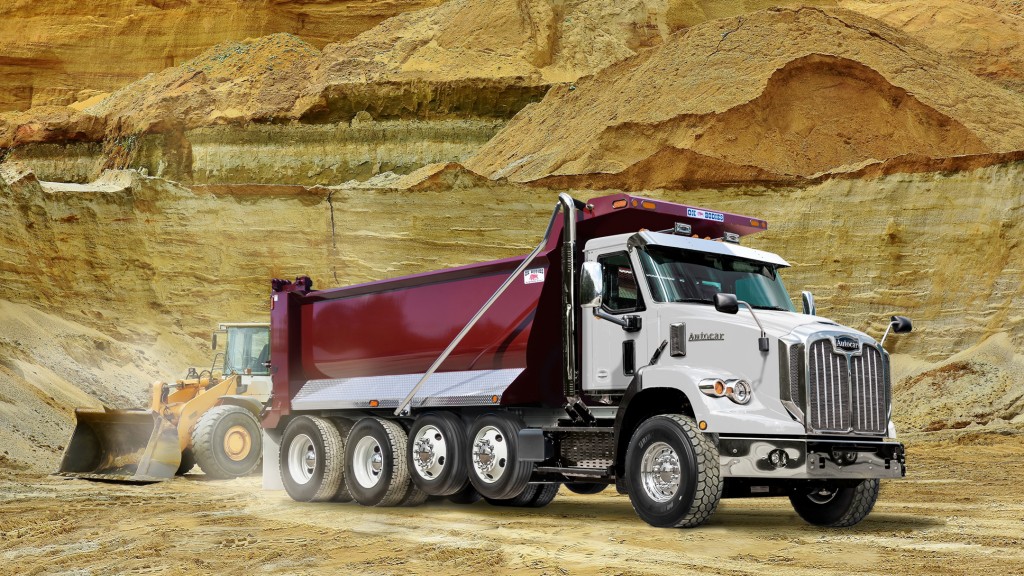 With the introduction of the new DC series, ACX XPEDITOR, and ACMD XPERT models, Autocar builds on its history of custom trucks designed to fit the exact needs of construction body requirements that improve job performance, safety, and maximize uptime.
"Autocar's mission is to build trucks that never break down and are, 'Always Up.' To do this, we work directly with the customer to engineer the truck specific to their application, then work closely with the body company for additional pre-body engineering to enable a seamless integration that is truly unique to Autocar," said Tim Thornton, vice president of strategy and commercialization at Autocar. "Our direct-to-customer, pre-engineered approach has simplified the integration of post-production equipment while committing to operational excellence and life-of-the-truck support."
The Autocar DC delivers noticeable performance differences including better stability, tighter turning radius, greater frame strength, and overall custom engineering. One of the greatest differences of the DC is the 325 degrees of visibility from the driver's seat, with 4,982 square inches of viewable glass area. The trademark Autocar wrap-around windshield with tucked-in A-pillars maximizes forward visibility for safety.
With its ultra-high-strength, 160,000 psi steel frame rails, the Autocar DC handles up to 1,700 lb-ft of torque and an 80,000-pound towing capacity. Each model offers both diesel and CNG/LNG fuel options.
The DC-64D is engineered specifically for the demands of a dump truck and general construction use. The DC-64M is purpose built for mixers, with specialized frame rails, suspension, cab, and electrical features to withstand the challenges of mixer operations. Both models provide side-to-side and upward visibility due to its wide, curved, and steeply raked windshield.
The Autocar ACX XPEDITOR cabover engine model offers 4X2, 6X4, and 8X4 format options. Rivetless construction requires less maintenance, and the extra-thick front panel reduces damage from the toughest work conditions. It is built from material stiffer than aluminum to extend the productive life of the truck.
The Autocar ACMD XPERT packs durability into a Class 7/Class 8 package that's helpful for a wide range of vocational applications— big enough to comfortably fit a three-person crew, but sized for maneuvering through narrow alleys, tight parking lots, and busy streets.
Company info
Related products