Canadian Construction Association launches portal, speaker series to accelerate construction innovation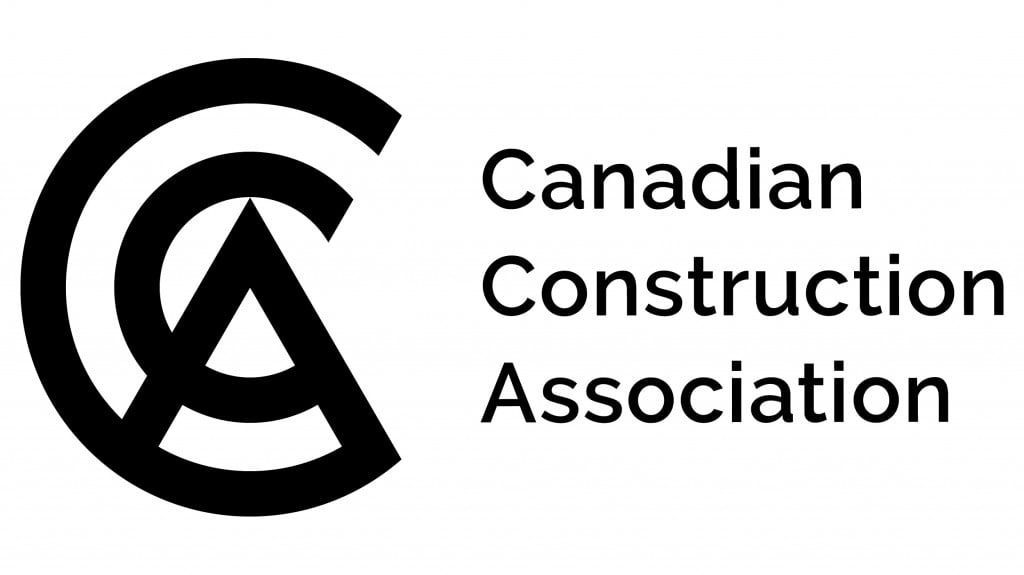 In a new endeavour to advance innovation within the industry, the Canadian Construction Association (CCA) and Cognit.ca have launched the Construction R&D Portal and the Construction R&D Showcase speaker series.
The goal of this initiative is to help Canada's $141 billion construction industry capitalize on the $14 billion of research performed by universities annually.
The Construction R&D Portal will give construction leaders visibility into world-class expertise, research, facilities and intellectual property that exist at post-secondary institutions across Canada. The Construction R&D Showcase will link industry executives and researchers with discoveries that can help the industry explore and adopt new innovations.
"One of the key challenges for the industry has been to learn about cutting-edge innovation that is undertaken by academia and the talent behind it. It can be equally difficult for researchers to showcase their research to industry executives or even gain funding for new research," said Mary Van Buren, president of CCA. "This new single access portal will overcome that challenge by helping our members accelerate innovation by exposing them to the most up to date research available on construction."
"Cognit.ca was designed to help businesses access expertise, research, facilities and intellectual property at post-secondary institutions across the country," said Mike Matheson, managing director of Cognit.ca. "We are thrilled to work with the CCA to bring these resources directly to Canada's construction industry."
The Construction R&D Portal leverages Cognit.ca's extensive database of research activities undertaken by Canada's post-secondary education institutions. The portal will give industry leaders a window into the latest research and discoveries as well as the ability to search Cognit.ca's database of more than 225,000 research grants, more than 100,000 experts, thousands of pieces of intellectual property, thousands of pieces of research infrastructure and hundreds of research facilities from the Canada Foundation for Innovation's Research Facilities Navigator.