Camso grows U.S. material handling services with acquisition of businesses from Metro Industrial Tires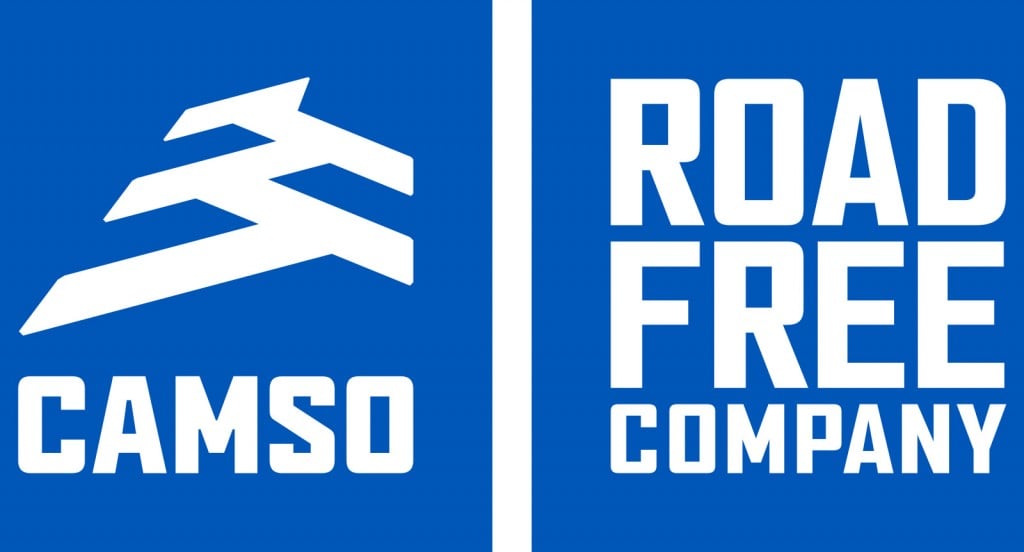 Camso, a Michelin Group company, continues to grow its off-highway transportation (OHT) tire service and distribution presence with the acquisition of the two material-handling solutions businesses from Metro Industrial Tires (Metro), based in the greater Chicago area.

"Chicago is one of the largest material-handling markets in the U.S.," said Bob Bulger, vice president and general manager, Camso North America. "Metro had been a valued customer for many years with an exceptional service model. Over that time, a strong, long-term relationship has been formed that will benefit our already strong sales and service team."

"The acquisition of the material-handling solutions business from Metro will expand and strengthen the chain between tire manufacturing, distribution and service for Camso," continued Bulger. "It will allow us to find new and innovative ways to meet our customers ever-changing needs for skid steer tires, rubber tracks, foam-filled tires, filled assemblies and ancillary products as well as service. This will benefit our fleet, national account, original equipment and equipment dealer customers."
Related Articles
The new Volvo EC950F crawler excavator was made for large haulers. In fact, it can fill our 60-ton A60H haul truck in just four bucket passes with an average cycle time of just over a minute. Right now, get 0% for 24 months to save up front, then enjoy improved efficiency and lower fuel consumption to spend less down the road.
Learn more about how the perfect pair from Volvo boost your profitability.