Watch: Caterpillar brings back Cat Trials for 95th anniversary
To celebrate their 95th year, Caterpillar is bringing back the Cat Trials. The Cat Trials have documented some incredible feats - from a gigantic game of Jenga to an outrageous setup of dominoes. From a mountain of a man taking on bulldozer to twin pro golfers aiming for a hole-in-one on a moving green. The Trials have even made the Guinness Book of World Records twice.
The work operators do demands a steady hand and a high level of skill. Like the trials, whether jobs are simple or complex, operators work in the most extreme conditions on Earth. The trials involve accomplishing tasks that are limited only by imagination - a fun way to represent the unique challenges operators face every single day.
As Cat builds up to the Trial 9 launch date on October 20, let's take a trip down memory lane for a look at past Trials.
Launched on April 7, 2014, the Stack video showcases five Cat machines playing a giant came of Jenga. The operators' goal: remove and reposition a stack of nearly 30 Jenga blocks, weighing over 8 tons total, one block at a time, using only their Cat machines and work tools. Check it out below.
Related Articles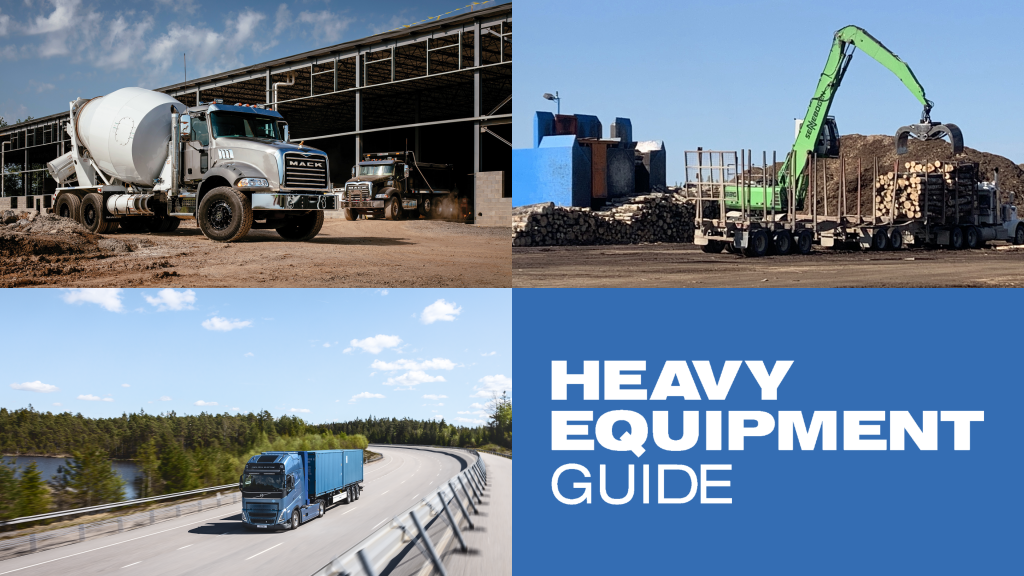 Weekly recap: predictive maintenance for vocational trucks, Caterpillar surpasses autonomous hauling milestone, and more