Cooper Equipment Rentals partners with Rolando Blanco to advance data initiatives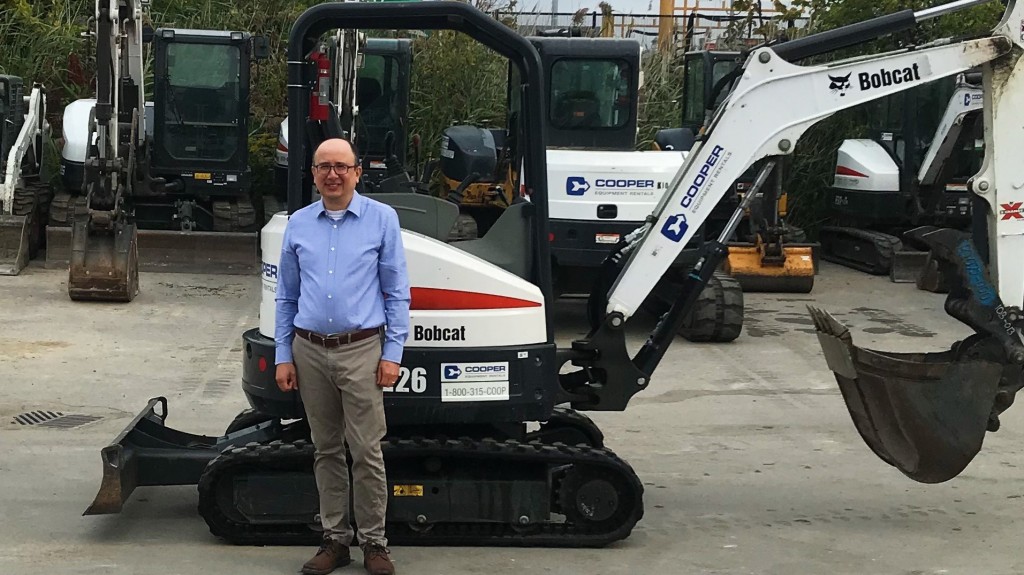 The Cooper-Blanco partnership brings together skills in business and technology strategy, analytics, technology integration, and organizational change management to help support Cooper's accelerated growth.
Blanco will be responsible for executing the unified data strategy across the company to further leverage its considerable data capture from the various rental life cycle transactions and systems. In addition, he will be responsible for strengthening the company's technology stack to deliver a seamless and technology enabled customer experience, and for advancing the company's predictive analytics and machine learning telematic initiatives.
"Our significant investment in technology solutions has enabled us to capture relevant data throughout the customer journey from many different vantage points which allows us to analyze and continuously improve the experience and outcome for our customers," commented Brian Spilak, Cooper Equipment's Senior Vice President. "With Rolando's track record in data, analytics, and integration, we believe he is well positioned to spearhead the advancement of these critical areas for Cooper."
Blanco holds a PhD in Computer Science from The University of Waterloo and has extensive experience in data management and systems research. Most recently, Blanco was with SAP for eight years as technical lead in SAP's HANA Database Platform Columnar Store Team. Blanco holds more than 15 patents in the area of database systems and data management and has published in top database conferences including SIGMOD and IEEE BigData.
Related Articles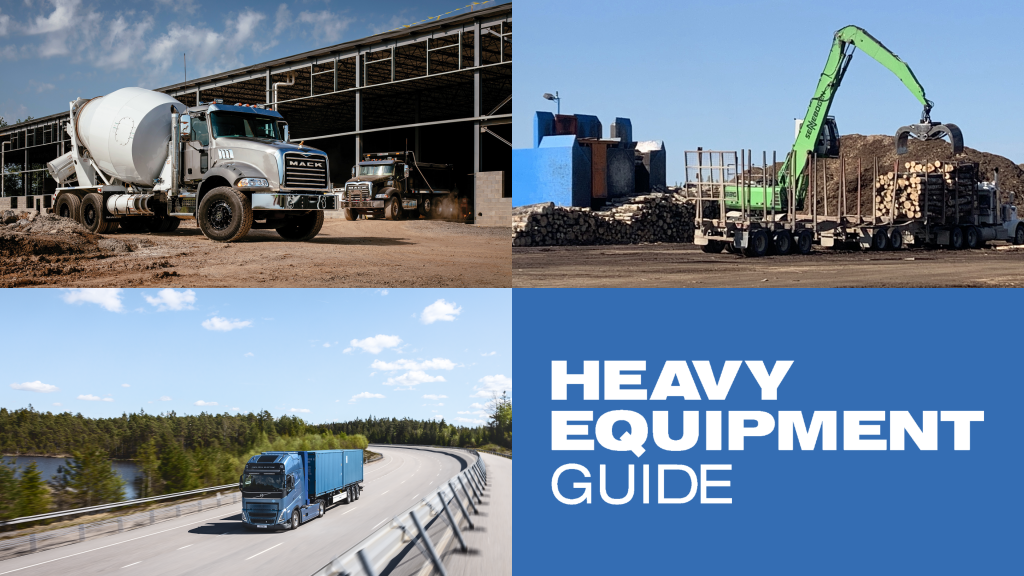 Weekly recap: predictive maintenance for vocational trucks, Caterpillar surpasses autonomous hauling milestone, and more