POWR2 makes solar power mobile with new solar trailer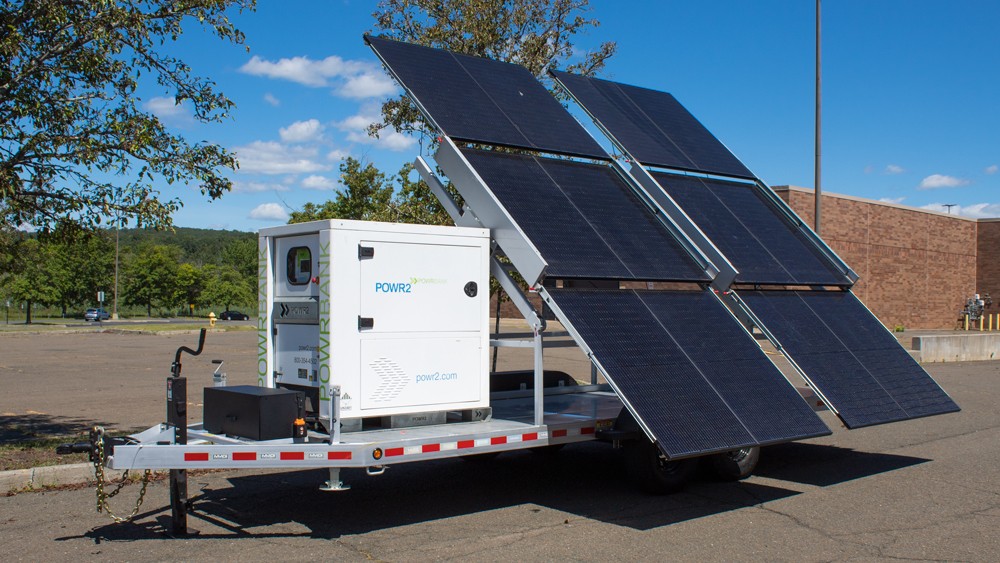 Because of the bulky nature and relative fragility of solar panels, it's typically difficult to effectively deploy solar systems quickly. Ground mount ballasted systems are cost effective, but take up a lot of space and require time consuming installation and wiring. For this reason, POWR2 has developed a 12-panel solar trailer for use in conjuncture with our POWRBANK Renewable Power System.
The solar array can produce between 3 and 5 KW of DC power depending on the panels used. This is stored in high-density lithium batteries and turned into 120/240v single phase or 208v 3 phase AC power. The solar trailer takes three minutes to set up and is an effective source of clean, renewable energy
If needed, a small generator can also be mounted on the bed of the trailer for days when there is cloud cover, or if additional power is needed, solar trailers can be put together in series to increase the solar yield. The batteries, when hooked up to the solar array, require no ongoing maintenance.
The solar trailer meets the need of contractors, event managers, oilfield service companies and many other industries looking to provide clean, environmentally friendly power. Powr2 has had interest from construction companies who are looking to get to net zero carbon emissions, as well as emergency response personnel, who appreciate the reduced reliance on fuel.
Related Articles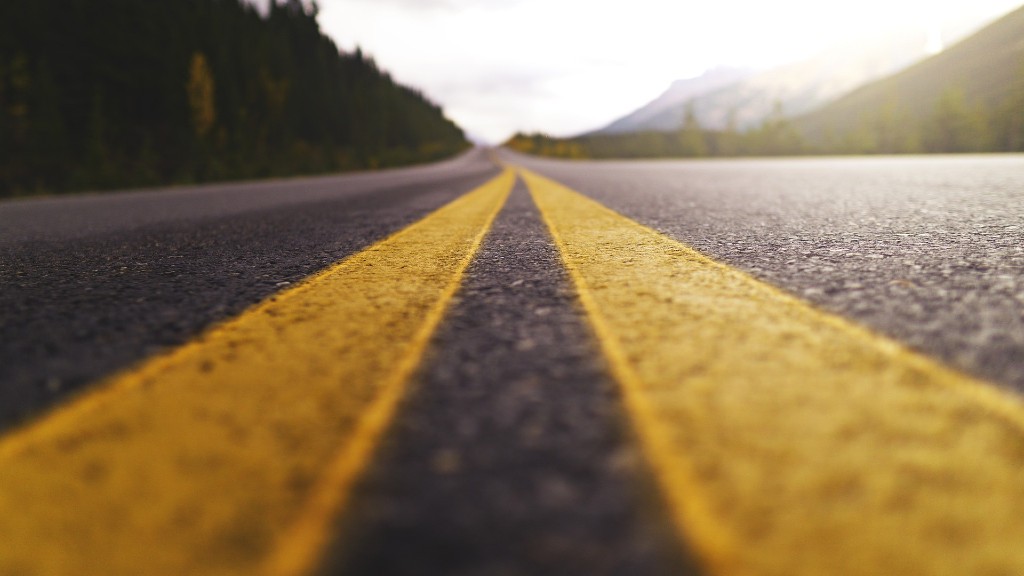 Volvo CE starts down a new road to achieve net zero carbon emission asphalt pavements