Global Cement and Concrete Association outlines concrete's carbon neutral future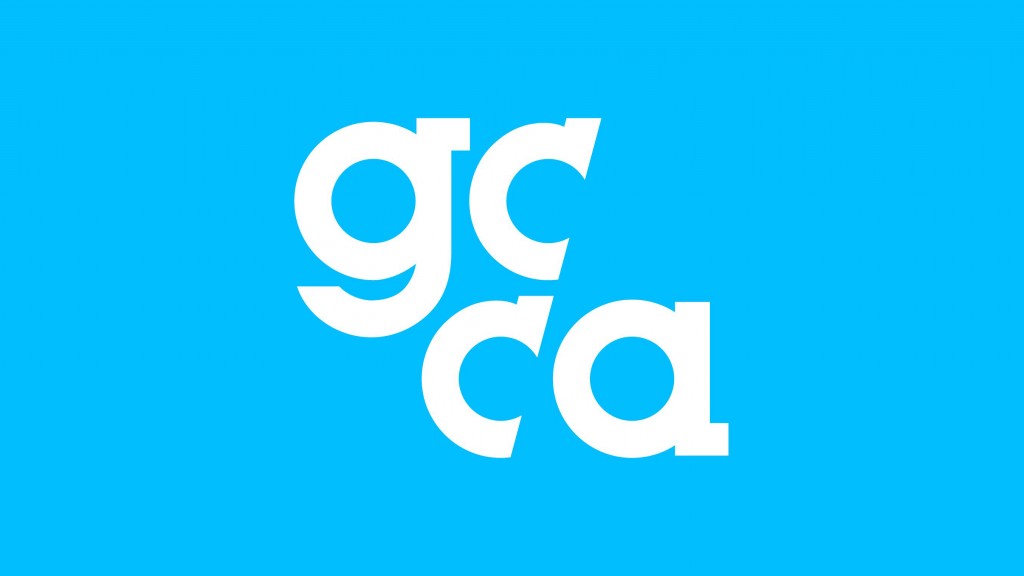 Forty of the world's leading cement and concrete companies have unveiled a joint industry '2050 Climate Ambition.' The ambition statement demonstrates the commitment of the industry across the globe to drive down the CO2 footprint of the world's most used man-made product, with an aspiration to deliver society with carbon neutral concrete by 2050.
Launched by the Global Cement and Concrete Association (GCCA) on behalf of its member companies, the ambition statement represents a critical milestone for the industry. It is the first time it has come together globally to state a collective ambition for a carbon neutral future. The statement identifies the essential levers that will be required to achieve carbon neutral concrete, including: reducing and eliminating energy-related emissions, reducing process emissions through new technologies and deployment of carbon capture, more efficient use of concrete, reuse and recycling of concrete and buildings, and harnessing concrete's ability to absorb and store carbon from the atmosphere.
As the world deals with the impact of the COVID-19 health crisis, the construction sector is playing an important role in economic recovery. The GCCA's climate ambition statement demonstrates its commitment to helping build a more sustainable and safer future - recognizing that the world needs cleaner and greener infrastructure.
The GCCA 2050 climate ambition outlines how in the coming years the industry can achieve carbon neutral concrete by:
eliminating direct energy-related emissions and maximizing the co-processing of waste from other industries
reducing and eliminating indirect energy emissions through renewable electricity sources
reducing process emissions through new technologies and deployment of carbon capture at scale
reducing the content of both clinker in cement and cement in concrete, as well as more efficient use of concrete in buildings and infrastructure
reprocessing concrete from construction and demolition waste to produce recycled aggregates to be used in concrete manufacturing
quantifying and enhancing the level of CO2 uptake of concrete through recarbonation and enhanced recarbonation in a circular economy, whole life context.