Yoder & Frey launches real-time trading platform to help consignors access global market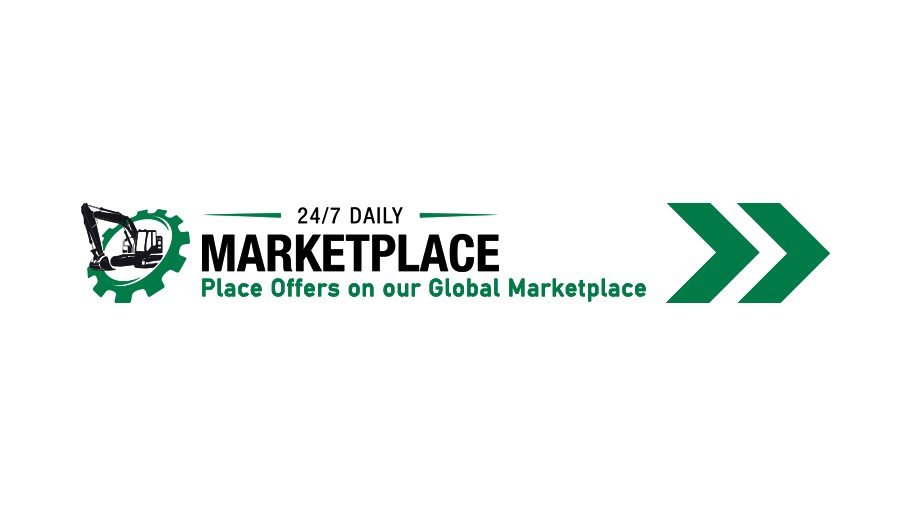 Yoder & Frey have launched the Daily Marketplace, a 24/7 online directory that shows a range of equipment for sale daily, in real-time, with equipment for sale from around the globe.
Uploading a full description and an abundance of images and videos, each lot shows the estimated value and current bid price as well as the number of bidders in the sale. New to the website, the Daily Marketplace draws in equipment for consignors around the globe. Buyers are also able to ask questions about any item for sale as well as request a transport quote prior to bidding
For each lot to be sold, Yoder & Frey will complete an inspection report, publish the item on the Daily Marketplace, run a marketing campaign, hold the sale and pay the consignor once the buyer pays.
Related Articles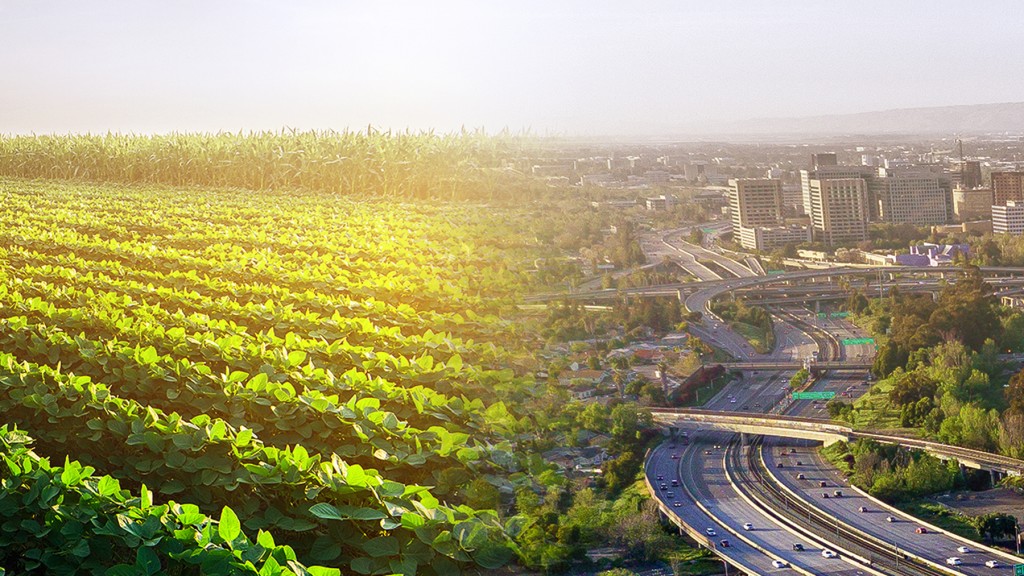 Sustainability at the forefront for Topcon with new global team and research facility