Hendrickson acquires slack adjuster business from STEMCO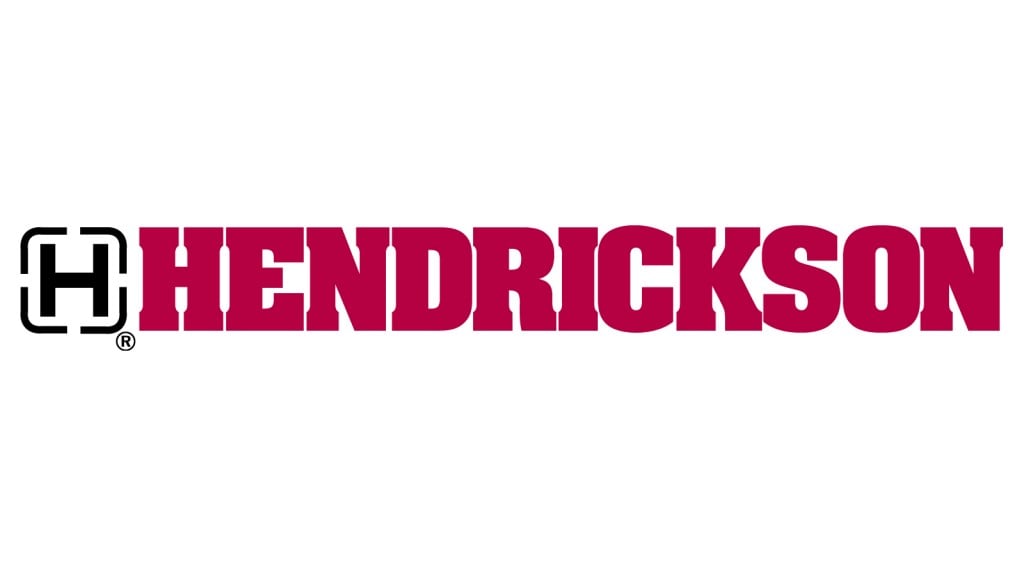 Hendrickson has acquired the Motor Wheel Brake Drum & Crewson slack adjuster business segments, based in Chattanooga TN and Berea KY, from STEMCO and parent company EnPro Industries.
The business segments will operate as a division of Hendrickson Truck Commercial Vehicle Systems. The Motor Wheel & Crewson names will be kept and used as a product name going forward.
"This acquisition will provide a platform for Hendrickson to advance our light-weight drum brake system performance and provide components that will complement our existing product portfolio. We look forward to working with our new associates and strengthening our business ultimately serving the commercial truck and trailer industry," stated Gary Gerstenslager, president and chief executive officer Hendrickson.
Related Articles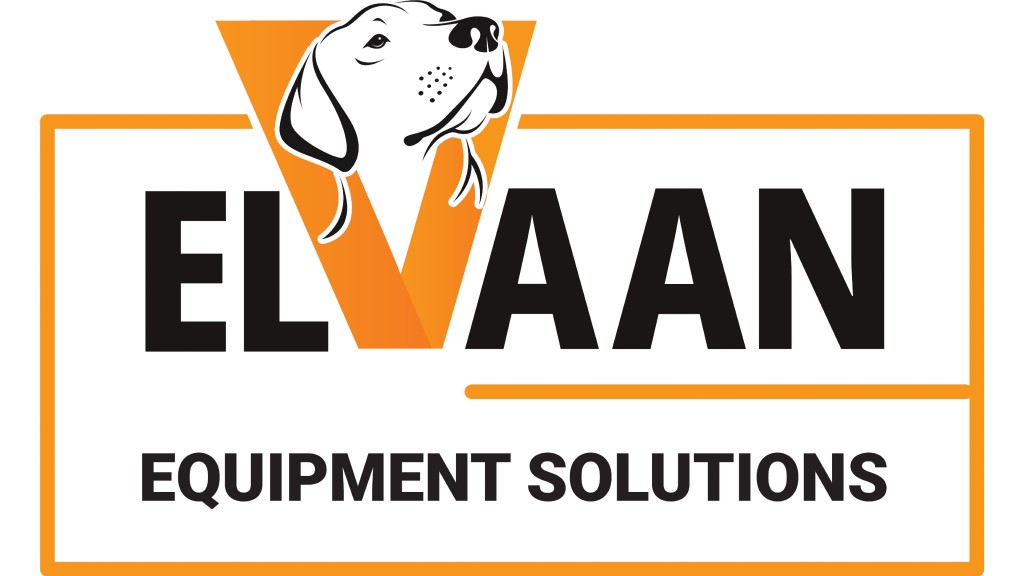 Elvaan Equipment Solutions appoints Mark Mitchell as vice president