Construction must take steps to future-proof as part of coronavirus recovery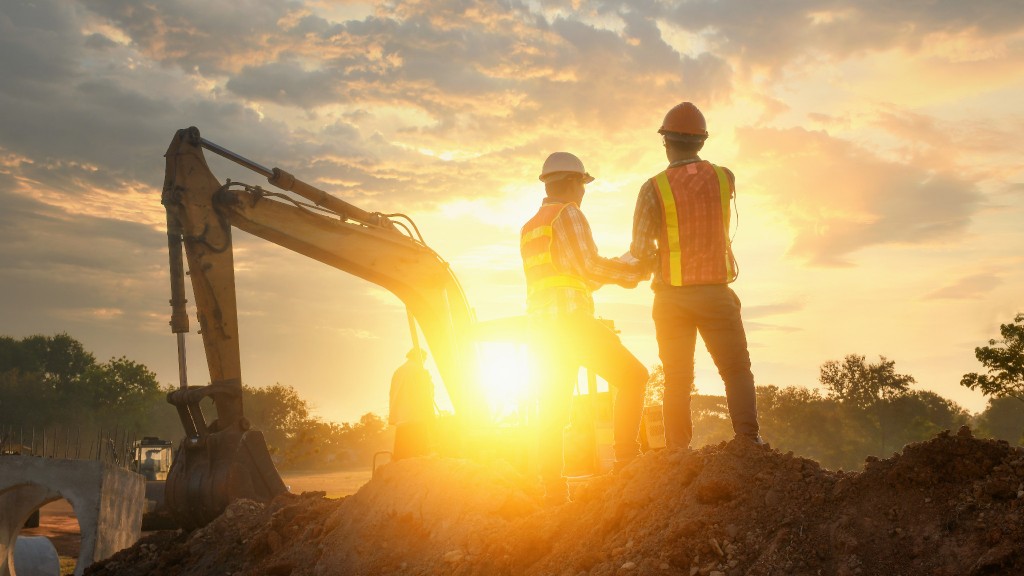 The construction industry is slowly starting to turn around in the wake of lockdowns and other impacts of the coronavirus pandemic. As Canada cautiously opens back up, there is an opportunity for contractors to look back at what worked, and didn't work, in keeping their businesses moving.
A report by EquipmentWatch suggests that as recovery continues, contractors should look at how they manage their fleets and overall costs to be better prepared for sudden shocks moving forward. Future-proofing businesses should include a focus on areas that can help protect cash flow and give more resilience for fleet owners.
"When we look at previous downturns, we see that recovery does not happen equally across the board. Construction businesses who use this period to re-evaluate their equipment, supply chain and technology strategies will position themselves for long-term success," said EquipmentWatch vice president Simon Ferguson.
COVID-19 slowdowns around the world were a blow to many equipment contractors of all sizes. The pandemic response brought a number of impacts and accelerated others that EquipmentWatch noted had been occurring prior to the crisis. Management of fleet utilization, growing interest in equipment rental, used equipment purchasing increases and others are areas in which contractors can reshape their operations to cut costs and improve flexibility in the new business environment.
A study by consulting firm McKinsey suggested that companies that can lower their costs and increase productivity will find advantages in the current environment. Swings in equipment utilization caused by a variety of pressures - COVID shutdowns, economic fluctuations, supply and demand problems and more - provide a basis by which owners can adjust their practices and cushion the blows from challenges that may still lie ahead.
Survey shows snapshot of potential improvements
EquipmentWatch conducted a survey recently that captured a snapshot of where contractors are currently and identified areas in which they could improve. According to survey results, only 28 percent of contractors indicated they would be increasing the assets they lease or purchase, while 26 percent were intending to decrease their acquisitions. 40 percent of contractors are not accounting for fuel price trends when they bid a contract. 44 percent of respondents expect to take more than six months to recover their costs for current or future projects, while 24 percent each expect that process to take 1 to 3 or 4 to 6 months.
Those findings suggest that contractors have plenty of room to make adjustments in how they manage their fleets and costs to future-proof their businesses, according to EquipmentWatch. Embracing changes quickly and aggressively will push contractors forward faster and with greater success, especially when considering several key areas.
Equipment rental has been trending upward recently, and the study suggests that the rental market is likely to increase moving forward; 52 percent of contractors are likely to increase their rentals over the next year. Comparing asset ownership and operating hourly rates with rental rates provides fleet managers with knowledge of where in the utilization of a machine they should move to a rented asset from owned, or vice versa.
Managers should also consider how best to handle disposition of their current assets by keeping in mind factors like residual values of existing equipment, insurance premiums, where assets are in their life cycles, and other data.
Digital technology and transformation are also key to future-proofing, EquipmentWatch advises. Data-driven decision making can ensure that a contractor's rates are set with the greatest knowledge of market conditions and pricing.
Strategic planning often doesn't get enough consideration, the report suggests; contractors should spend more time on strategic topics that will shape the future state of their business, EquipmentWatch suggests.
Related Articles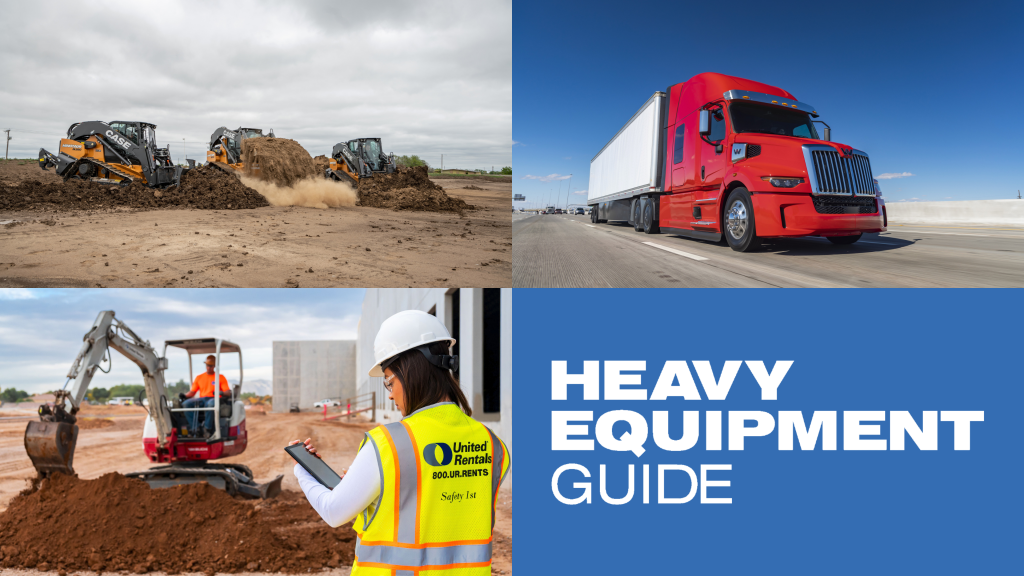 Weekly recap: CASE launches first-ever compact dozer loader, Western Star's new on-highway truck, and more