Doosan Portable Power releases first generators compliant with all Canadian regulations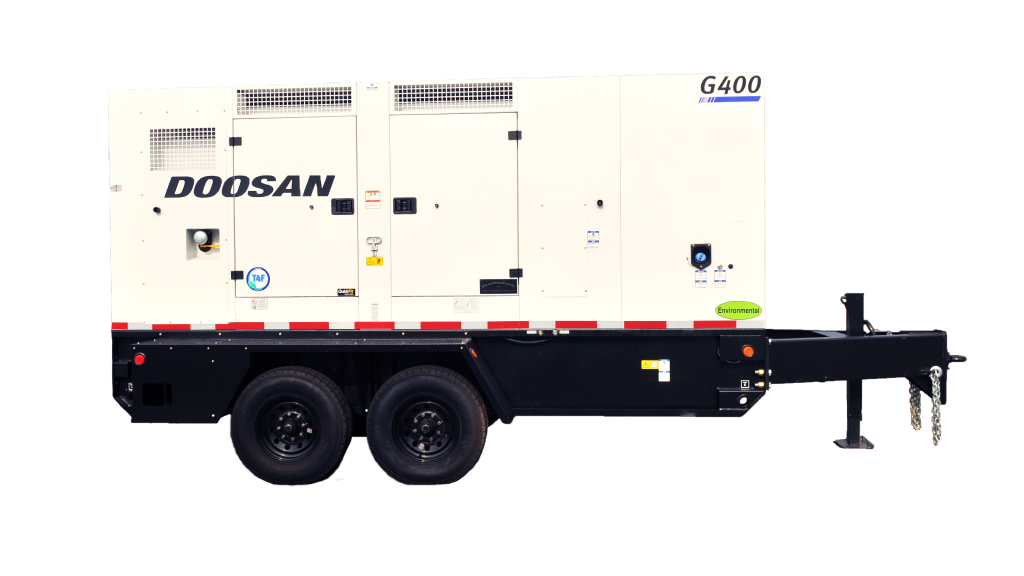 Generator operators now have access to portable power generation equipment they can legally transport and operate in any Canadian province and in the United States. Doosan Portable Power is releasing seven generator models outputting from 70 kVA to 400 kVA that meet all applicable safety and environmental regulations in Canada.
Doosan is the first manufacturer to offer a portable generator compliant with fueling and venting requirements for operation in Ontario, as prescribed by B138.1-17/B138.2-17.
"There is demand, especially from rental fleet owners, for portable generators designed to meet regulations throughout Canada," says Travis George, product manager, Doosan Portable Power. "These new generators will simplify inventory management for our customers and reassure operators that their equipment is legal for use anywhere in the U.S and Canada."
The updated models are:
Doosan Portable Power G70WDO-3Q
Doosan Portable Power G125WCU-3Q
Doosan Portable Power G150 WCU-3Q
Doosan Portable Power G190 WCU-3Q
Doosan Portable Power G240 WCU-3Q
Doosan Portable Power G325WCU-3Q
Doosan Portable Power G400 WCU-3Q
The "Q" model number suffix indicates that the product meets all Canadian regulation requirements.
Features designed for operating in Canada include:
Quad Voltage Selection option
The Doosan-exclusive Quad Voltage control allows operators to choose 120/240V-1Ø, 208V/240V-3Ø, 480V-3Ø or 600V-3Ø voltage output with the simple flip of a switch.
Cold Weather Package option
This option includes a block heater, battery charger and crankcase heaters for better cold starts and performance in cold weather.
Intelligent Load Management System (ILMS) option
ILMS improves machine performance and decreases potential downtime associated with Tier 4-compliant mobile generators in cold weather, light load and fluctuating demand applications.
Emergency Air Shutoff Valve option
The Emergency Air Shutoff Valve option is a safety feature for emergency situations involving runaway engine conditions. This feature is critical in oil and gas operation.
Related Articles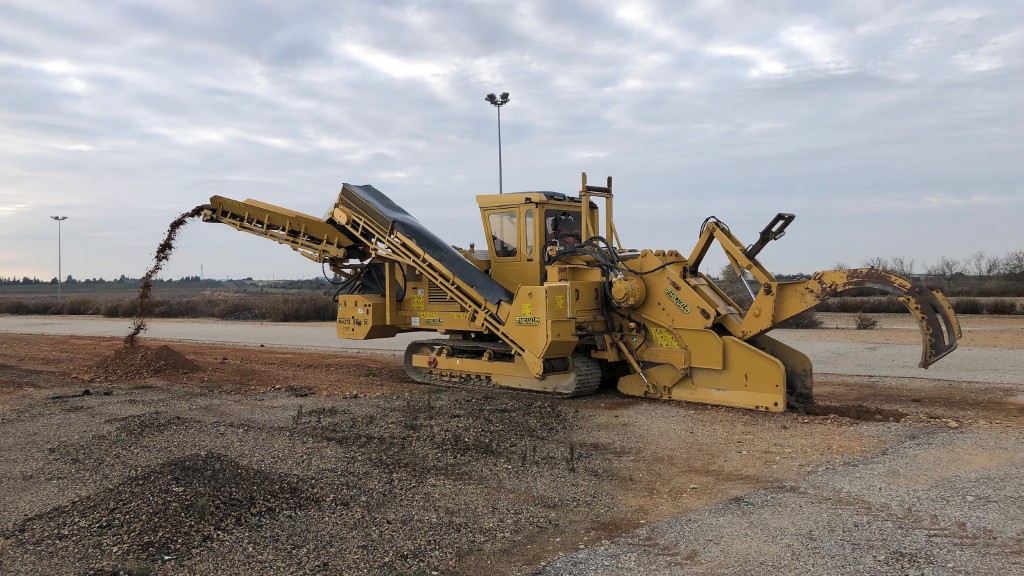 Mastenbroek to unveil its first North American utility trencher at CONEXPO-CON/AGG 2023