Ritchie Bros. appoints Kevin Geisner as Chief Strategy Officer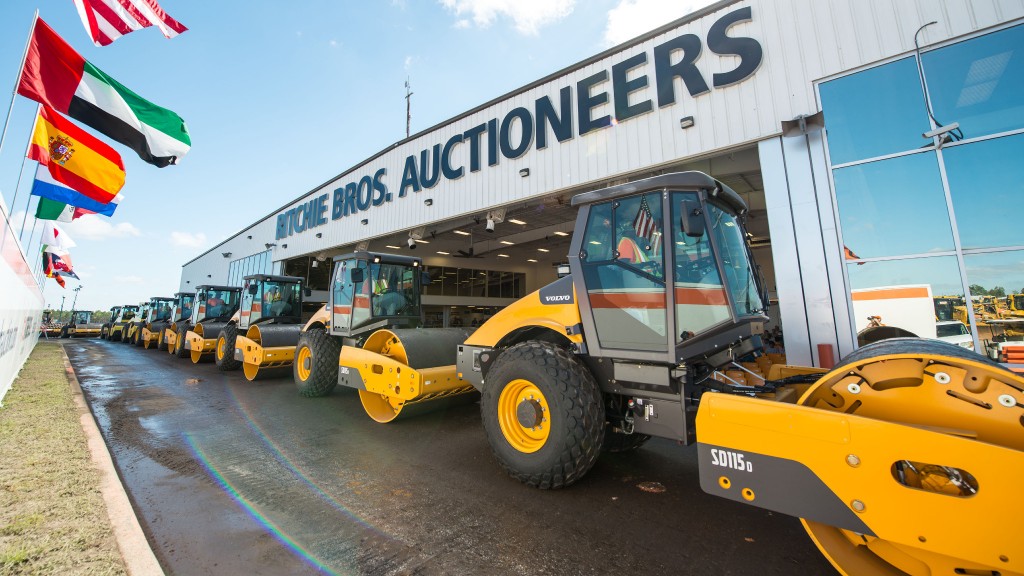 In this new role, Geisner will have responsibility for driving the company's overall corporate strategy as well as execution of corporate development activities, including mergers and acquisitions (M&A) and the company's data analytics & market insights capabilities. He will serve as a member of Ritchie Bros. Executive Committee and report to Ann Fandozzi, CEO.
"Kevin has the deep knowledge and skills needed to lead our strategy. He has a proven track record and his outstanding strategic capabilities and broad industry experience make him the perfect leader to help set our long-term strategy and bring value from data and advanced analytics to our customers," said Ann Fandozzi, Chief Executive Officer of Ritchie Bros Auctioneers. "This is an exciting time at Ritchie Bros. because we have an incredible opportunity to leverage our scale and expand our digital and technology capabilities in order to deliver a great customer experience, while driving growth and long-term value creation."
Geisner brings 30 years of experience and has held various leadership positions in his career including most recently as Chief Strategy Officer of Abra Auto Body & Glass. He has also held a variety of senior strategy and leadership positions at Amazon, Microsoft, and McKinsey & Company. Geisner earned a Master of Business Administration from Harvard University and holds two Master of Science degrees from Drexel University.
"I could not be more delighted to join Ritchie Bros. at such an exciting time in the company's history," said Geisner. "While we enjoy many strengths, there remains significant opportunity to expand and innovate. I look forward to helping the company deliver long term sustainable growth while accelerating the company's digital strategies to enhance the customer and employee experience."
Related Articles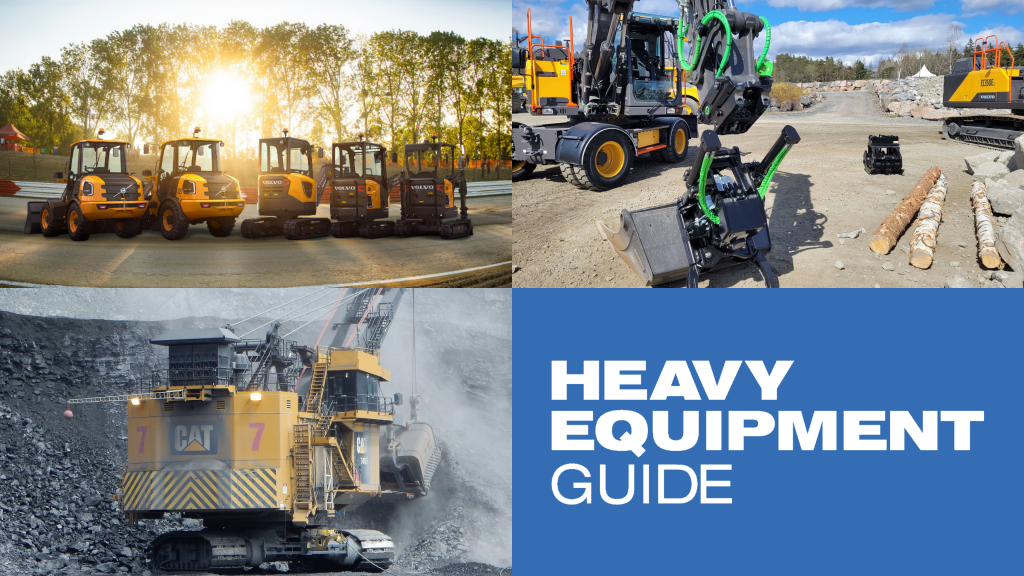 Weekly recap: Volvo CE opens new electric equipment reservations, Ritchie Bros. completes Edmonton auction, and more