Dealer inventory reduction hits Caterpillar in second quarter results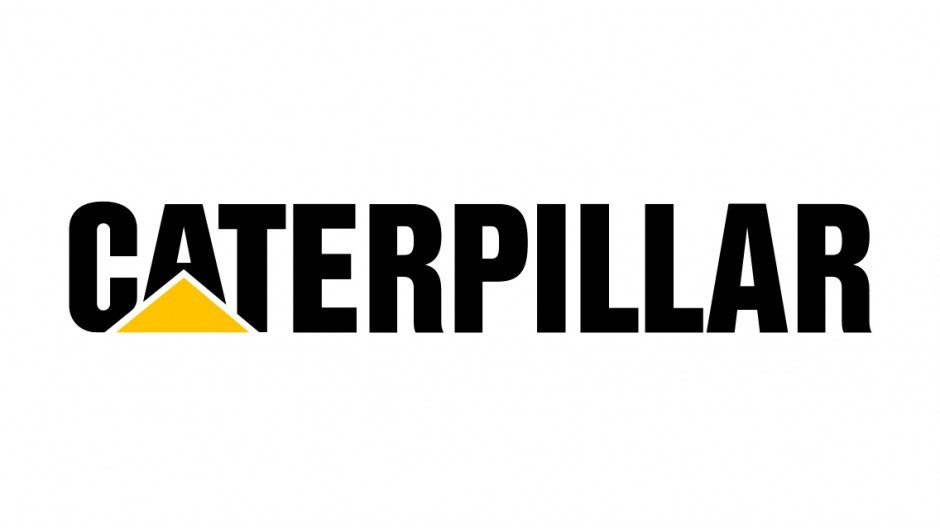 Pandemic-related slowdowns have taken a toll on Caterpillar's financial results, as the company reported a 31 percent drop in second-quarter sales and revenues from the previous year's figures.
Lower sales volumes, driven by lower end-user demand and changes in dealer inventories, cut Cat's sales and revenue to $10.0 billion, a 31 percent decrease from the $14.4 billion in the second quarter of 2019. According to Cat, dealers reduced their machine and engine inventories by about $1.4 billion during the second quarter; in Q2 of 2019, they increased inventory by $500 million.
Profit per share in the quarter was $0.84, down 70 percent from 2019. Operating profit margin for the quarter was 7.8 percent, compared to 15.3 percent in the second quarter of 2019.
"I am proud of the global team's continued focus on safety while executing our strategy and serving our customers," said Caterpillar Chairman and CEO Jim Umpleby. "In the second quarter, our employees and dealers remained dedicated to providing the essential products and services the world needs under very challenging conditions."
Cat reported that as of mid-July its primary production facilities continued to operate, globally and across its three primary segments. The company said it has been implementing safeguards to protect its workers, including increased cleaning frequency, social distancing practices and other measures based on health authority guidance.
Continued global economic uncertainty will continue to impact Caterpillar through the remainder of 2020. The company withdrew its earnings guidance on March 26 and states it is not providing a financial outlook for 2020 at present.
"We are well positioned for these challenging times because of the successful execution of our strategy," said Umpleby. "We are focused on employee safety and maintaining a competitive and flexible cost structure while continuing to invest in services and expanded offerings to better serve our customers. We will adjust production as conditions warrant and are prepared to respond quickly to any positive or negative changes in customer demand."
Related Articles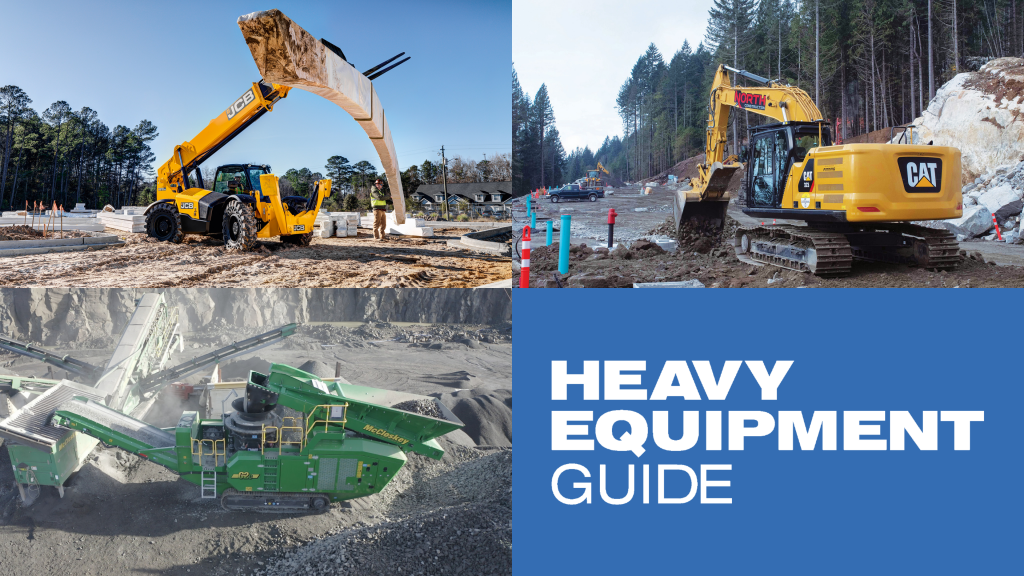 Weekly recap: telehandlers for hoisting and material handling, new Manitowoc truck crane, and more