Carpenters' union removes member over racist act on jobsite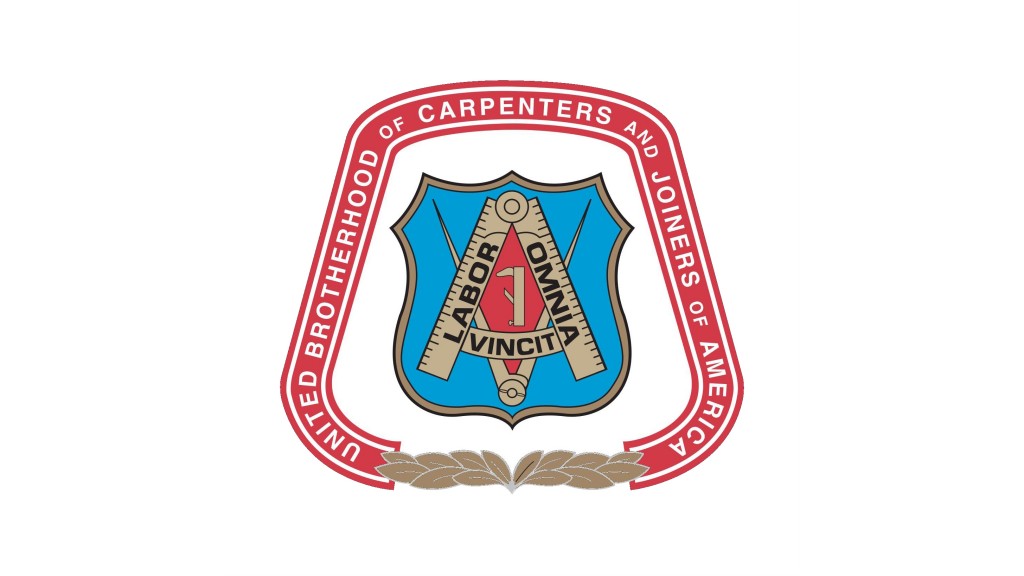 In response to a racist and hateful act at an Eglinton Crosstown LRT jobsite, Carpenters Local 27 requested and received resignation from an individual who had recently joined the Union.
Local 27 denounced these acts and supported colleagues in their swift removal of the individual. Behavior that makes anyone feel unsafe on construction worksites will not be tolerated by the union, and accountability rests on everyone in the industry to create safe and respectful workplaces.
Over the union's 140 years of history, the carpenters have been committed to creating safe, just, and respectful workplaces for the thousands of women and men in the skilled trade. After recent anti-Black racist hate crimes on construction sites, Local 27 has endorsed a "Charter of Inclusive Workplaces" which have been posted in jobsites across Greater Toronto by union stewards and representatives.