Magni delivers highest lifting rotating telehandler in the world to Adams European Contracting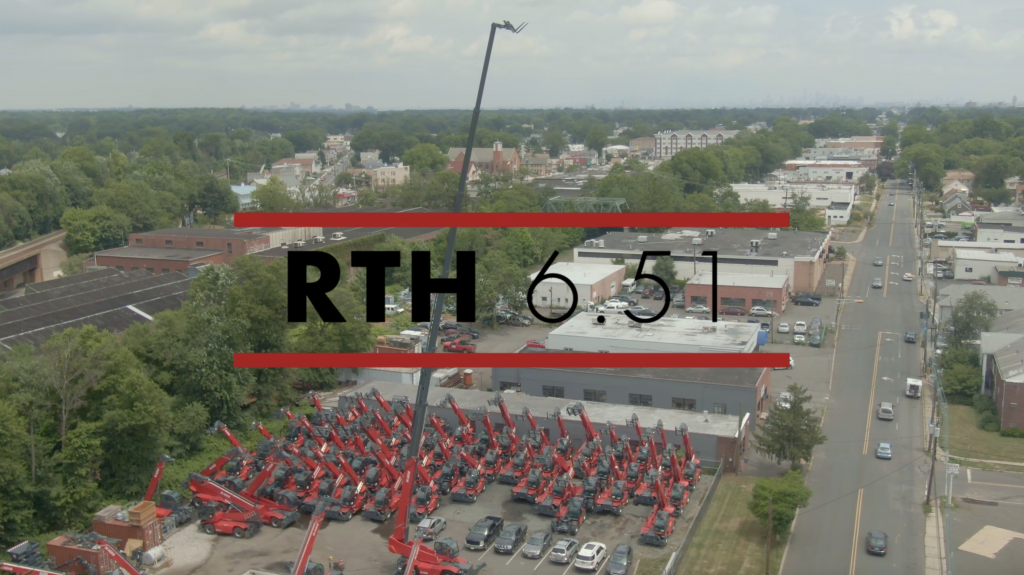 Magni America recently delivered the first RTH 6.51 in the United States to Adams European Contracting in New York City. The RTH 6.51 is the highest lifting rotating telehandler in the world, with a maximum lifting height of 167 feet.
The 6.51 offers a maximum lifting capacity of 13,200-pounds and reach of 113 feet. With the purchase of the RTH 6.51, Adams European Contracting now owns six Magni Rotating Telehandlers. Adams European Contracting is currently using their RTH 6.51 for the maintenance and restoration of school P.S. 333 in Manhattan. Limited space on this jobsite made it almost impossible for Adams to bring in a crane, making the Magni, with its tight footprint, and lift height, an ideal solution for the job.