Toromont shows lower earnings due to COVID-19 impacts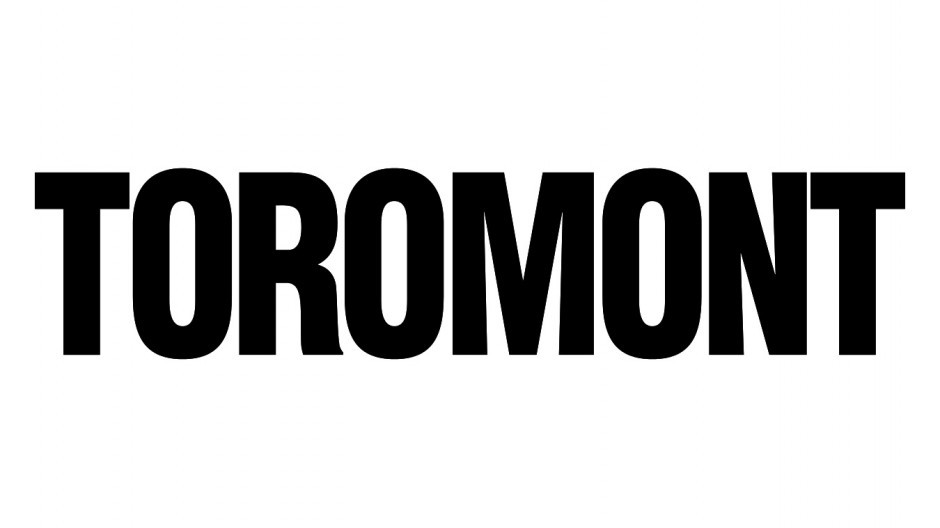 The second quarter of 2020 was a challenging one for Toromont, which experienced lower earnings and net income due to reduced economic activity in response to the COVID-19 pandemic.
The company reported a decrease of 13 percent in its revenue through the second quarter, compared to 2019, with April the low point of activity levels. Some recovery was seen through May and June, but the recovery did not return to the levels of previous years. Product support revenue dropped by 15 percent and rental revenues were down 31 percent.
"From the start of the COVID-19 pandemic, Toromont has continued to focus efforts on three areas: safeguarding our employees, servicing our customers' needs and protecting our business for the future," said Scott J. Medhurst, President and Chief Executive Officer of Toromont Industries Ltd. "As a result of reduced economic activity, caused by the response to the COVID-19 pandemic, we experienced lower earnings and net income in the quarter. Revenue decline lessened as the quarter progressed while remaining below prior year levels. We appreciate our entire team's effort and commitment to supporting our customers during this challenging time."
Operating income was 31 percent lower in Q2 compared to 2019 on lower revenues and reduced gross margins, combined with higher expenses as a percentage of revenues due to fixed costs.
Backlogs for Toromont were $496.5 million as of June 30, compared to $551.5 million as of June 30, 2019.
The equipment group of Toromont showed revenues down $118.8 million, or 13 percent for the quarter, at $776.7 million. Operating income was off $32 million on lower revenues and gross profit margins.
"We are proud of our team's ability to navigate through this pandemic and support our customers through the provision of essential services," continued Medhurst. "Our Critical Incident Executive Response Team was activated at an early stage and continues to meet regularly to focus on developing trends and pronouncements, assessing best course of action and responding appropriately. The management and leadership teams continue to monitor the situation closely and are taking responsible measures to manage and protect the interests of our people and customers while managing the long-term health of the business. The diversity of our geographical landscape and markets served, extensive product and service offerings and financial strength together with a disciplined operating culture, position us well to weather this situation for the long term."