Alberta pilot project to explore all-terrain crane transportation changes
Crane Rental Association of Canada members can be part of two-year study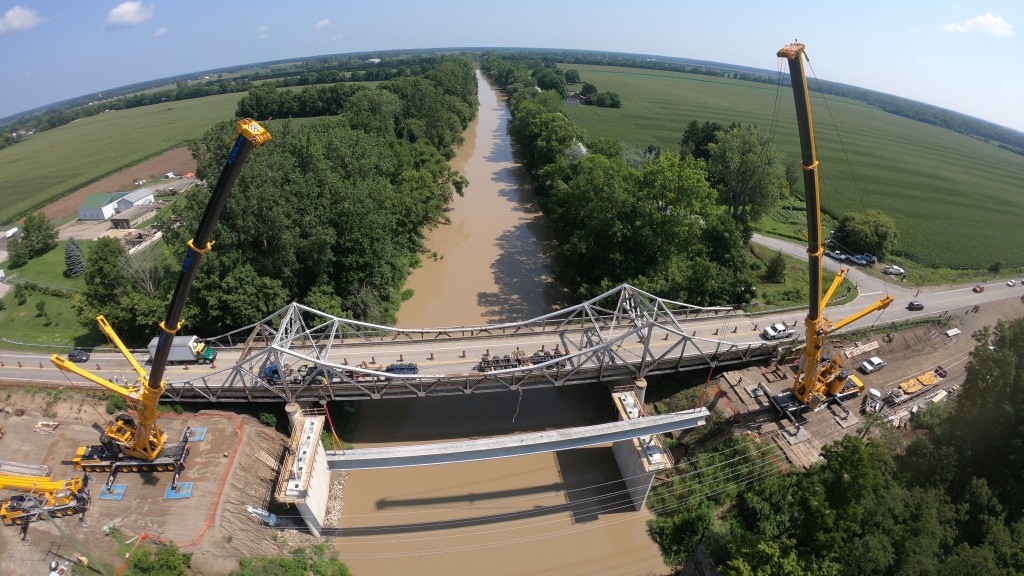 A pilot project pairing the Crane Rental Association of Canada with Alberta's Ministry of Transportation could result in regulatory changes that cut time and expense for all-terrain crane users in that province.
The two-year pilot will start in September and examine axle weight adjustments making it easier to move AT cranes without the requirement for a boom dolly. The goal is to determine whether heavier axle weights are feasible in the longer term, and to see whether reduced red tape can bring about benefits for the industry as a whole.
Currently in Alberta, somewhere around 185 all-terrain cranes are in operation, working in key industries like oil and gas, construction, renewable energy, forestry, mining and others, according to the CRAC. When moving an AT crane, owners are required to get a permit, described Wendy Doyle executive director of the province's Carrier & Vehicle Safety division.
"The axle weights that they operate at exceed legal weights; this has always required larger cranes to have the boom turned backwards, then attached to a dolly to distribute the weight," Doyle explained.
That requirement has always been problematic for the crane industry for numerous reasons. AT cranes are designed to be transported with the boom facing forward, rather than turned backwards to attach to the dolly. Doing so often results in bypassing manufacturer specifications to meet the weight needs, Doyle noted.
"Not only does it require additional resources to remove the boom, we've heard that it increases risk and safety implications to the staff," she said. "It also takes more resources and time to attach and detach the trailers to keep the cranes operational."
Under current regulations, Alberta defines legal axle weight and dimensions, which allows it to restrict heavy loads to specific roads and bridges that can handle the added weight. A government edict to reduce red tape and regulation coincided with informal discussions around crane weight restrictions with CRAC, Doyle explained. "We started additional conversations with CRAC and started negotiating the pros and cons, where we can give and take on some requirements to ensure public and operator safety while saving some of those resources for the industry."
Under the pilot project, which kicks off September 1 and is open to crane companies that are members of CRAC, AT cranes will be able to operate at higher axle weights, depending on the size and season, allowing them to avoid use of a boom dolly. Weights will go from their current values - 7,900, 9,800 and 12,500 kg in spring, summer and winter respectively - to 9,500, 11,500 and 12,500 kg.
Crane operators will need to acquire single trip permits, a change from the current annual dolly permits in place.
"Single-trip permits allow us to do better route tracking; if there are any significant infrastructure issues, we can track that because we know the route taken by that crane, how many times they have traveled that route, and so forth," Doyle explained. "There is some added process, but in exchange they get the higher weights without using a dolly."
Municipalities will continue to be part of the permitting process, approving or denying crane movement through their road systems depending on their own requirements. They will also continue to receive fees from permits to go towards maintaining their road networks. Carrier & Vehicle Safety will monitor complaints from municipalities as well as infrastructure issues potentially tied to AT crane activity.
"Long-term we're going to be looking for trends: was there additional pavement damage that we can calculate, as well as any other information we can gather from the pilot," Doyle said.
After the two-year term, Carrier & Vehicle Safety will review the data and determine a path forward, Doyle said.
"If the project seems to have been successful, we would then pursue regulatory changes to dimensions and weight regulations to make this allowable for the industry; if there were any red flags or issues that come up, it would give us more insight into whether we need to continue the pilot or gather more information in another area."
For more information on the pilot project and how to get involved, visit the CRAC website at crac-aclg.ca.
Related Articles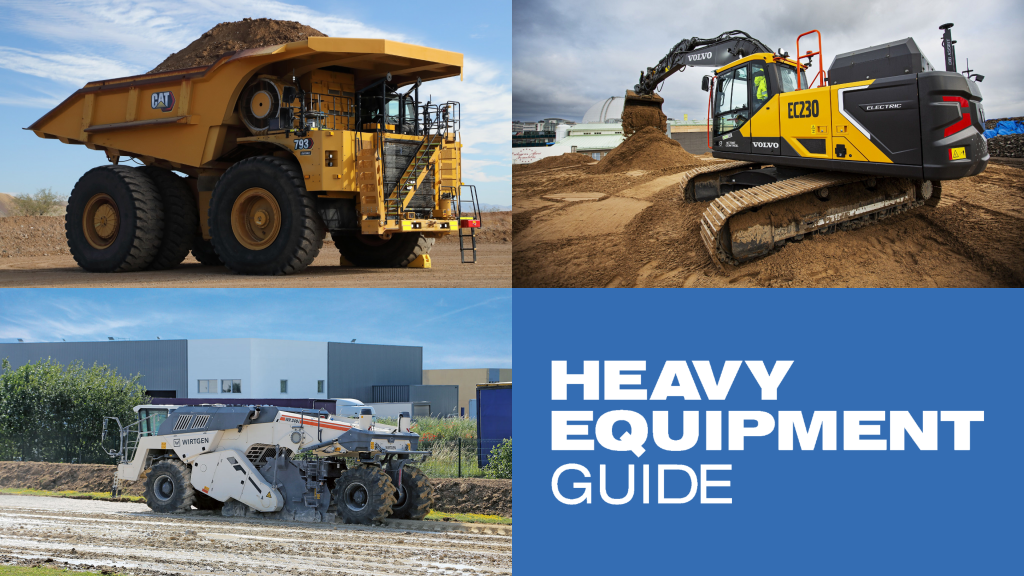 Weekly recap: Cat's first electric mining truck, zero-emission construction with Volvo CE excavator, and more