Concrete sensor software platform features ability to share project data with stakeholders, switch between multiple projects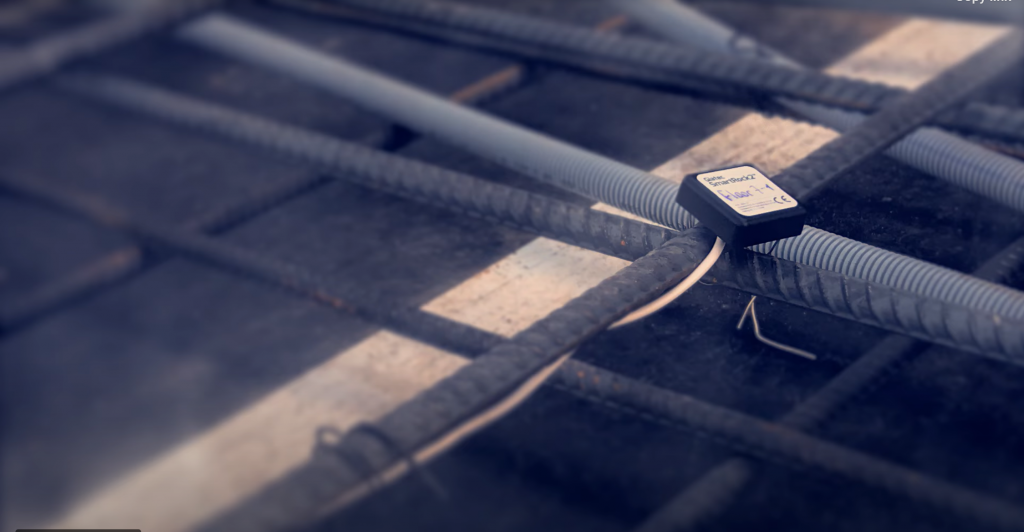 Giatec's web-based dashboard, Giatec 360, has recently undergone extensive upgrades after months of research including customer feedback. The latest Giatec 360 dashboard release provides data analytics, reporting, and user management capabilities for Giatec's SmartRock sensors.
Based on customer insights and user activity, Giatec has added multiple features to its software platform, including the ability to share project data with stakeholders outside a company, switch between multiple company projects, and others. With the dashboard, Giatec 360 users have more access and control of their important concrete data, allowing them to optimize all SmartRock wireless sensor capabilities, including analyzing temperature gradients, monitoring concrete curing in real-time, and predicting concrete strength. This provides valuable insights needed to make fast and efficient decisions on all construction projects.
Related Articles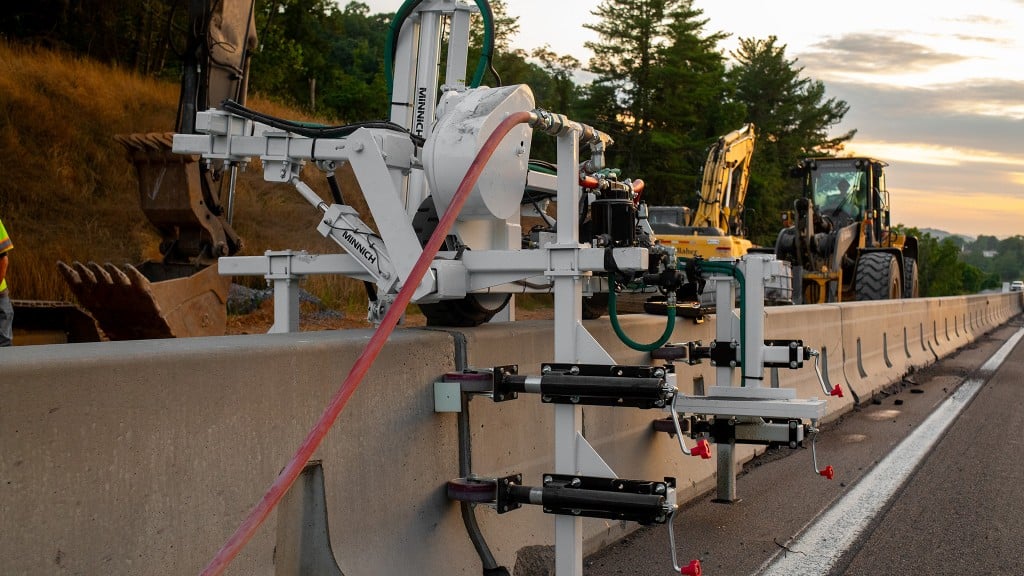 (VIDEO) Self-propelled, pneumatic barrier wall drill from Minnich adds safety and precision