Watch Kamp C 3D print a complete house in one piece
Kamp C has printed a house using the largest 3D concrete printer in Europe. The 90-square metre dwelling was printed in one piece with a fixed printer, and is a world first.
The two-storey house is eight metres tall and has a floor area of 90 square metres, the average size of a terraced house in Belgium where it is now located.

"What makes this house so unique, is that we printed it with a fixed 3D concrete printer," says Emiel Ascione, the project manager at Kamp C. "Other houses that were printed around the world only have one floor. In many cases, the components were printed in a factory and were assembled on-site. We, however, printed the entire building envelope in one piece on-site."
The house was printed as part of the European C3PO with financing from ERDF (the European Regional Development Fund). With this feat, the project partners hope to raise interest in the building industry about the use of 3D concrete printing as a building technique.
The printed house is three times sturdier than a house built with quick build bricks. "The material's compressive strength is three times greater than that of the conventional quick build brick," Marijke Aerts, the project manager at Kamp C, explains.

Besides the fibres in the concrete, the amount of wire-mesh reinforcement used is extremely limited. As a result of the printing technology used, formwork was redundant, saving an estimated sixty percent on material, time, and budget. In the future, an entire house could be printed in just under two days.
"When we started to build it, we had no idea which use the building would have. Our aim was to print the floor area, height, and shape of an average contemporary home, in the form of a model home with multipurpose options. This is a principle of circular building. The building can be used as a house, a meeting space, an office, or an exhibition space. People can visit the house from September after making an appointment," says Piet Wielemans, an architect at Kamp C.
Related Articles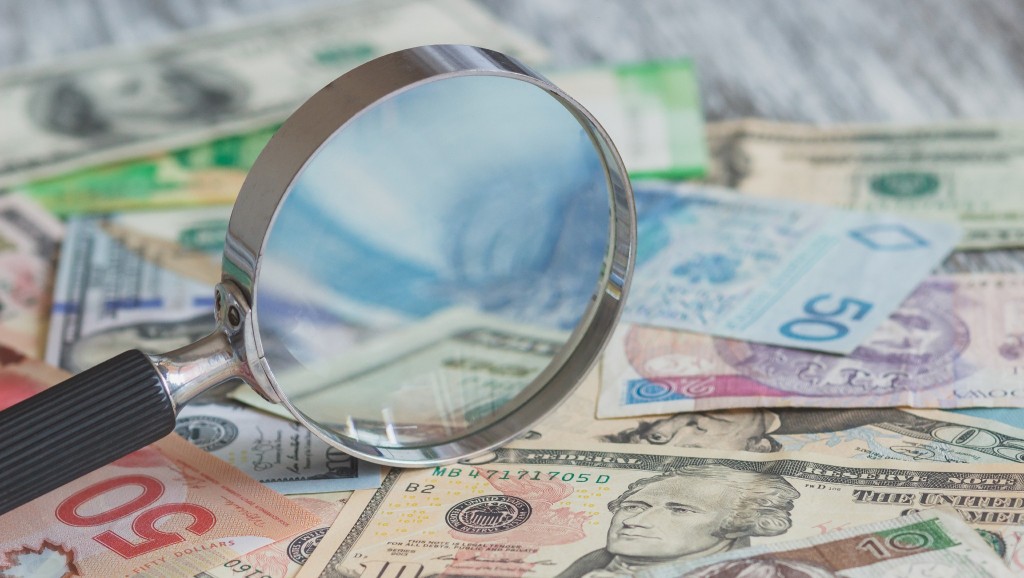 Net sales boosted for Deere in third quarter thanks to higher production rates