Construction industry's first ever hydrogen powered excavator developed by JCB
JCB has developed the construction industry's first ever hydrogen powered excavator as it aims to lead the sector on zero and low carbon technologies.
The 20-tonne 220X excavator powered by a hydrogen fuel cell has been undergoing rigorous testing at JCB's quarry proving grounds for more than 12 months. The development means JCB is the first construction equipment company in the world to unveil a working prototype of an excavator powered by hydrogen.
In the coming months, JCB will continue to develop and refine this technology with advanced testing of its prototype machine and will continue to design technologies to build a zero carbon future.
Power for JCB's prototype excavator is generated by reacting hydrogen with oxygen in a fuel cell to create the energy needed to run electric motors. The only emission from the exhaust is water.
The development comes after JCB made manufacturing history last year by going into full production with the construction industry's first fully electric mini excavator, the 19C-1E. JCB has also extended electric technology to its Teletruk telescopic forklift range with the launch of an electric model, the JCB 30-19E.
Company info
Related products
Related Articles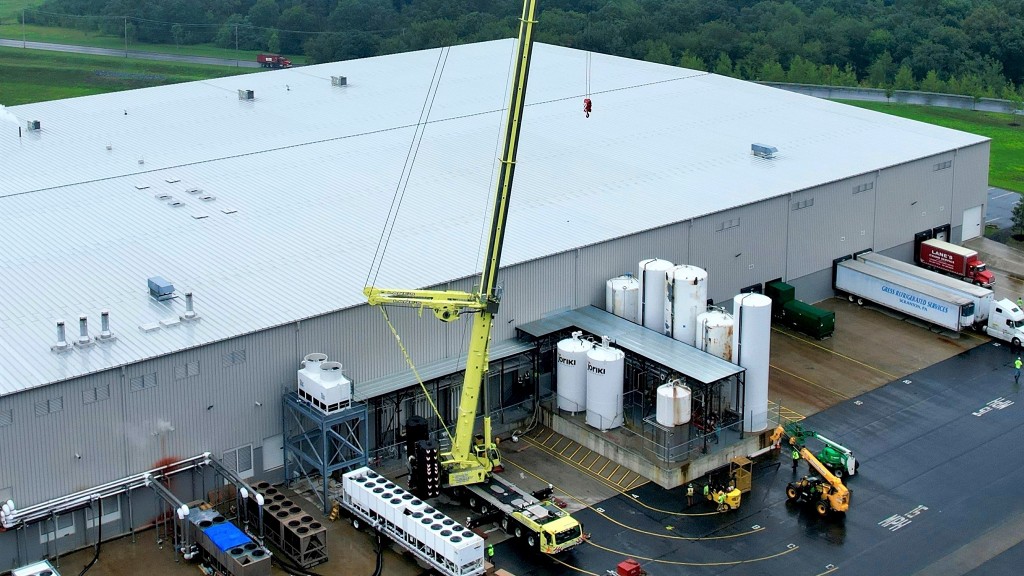 Tadano all-terrain crane uses long reach to meet unique challenge in tight plant lift