Racist acts on construction sites condemned by Carpenters' District Council of Ontario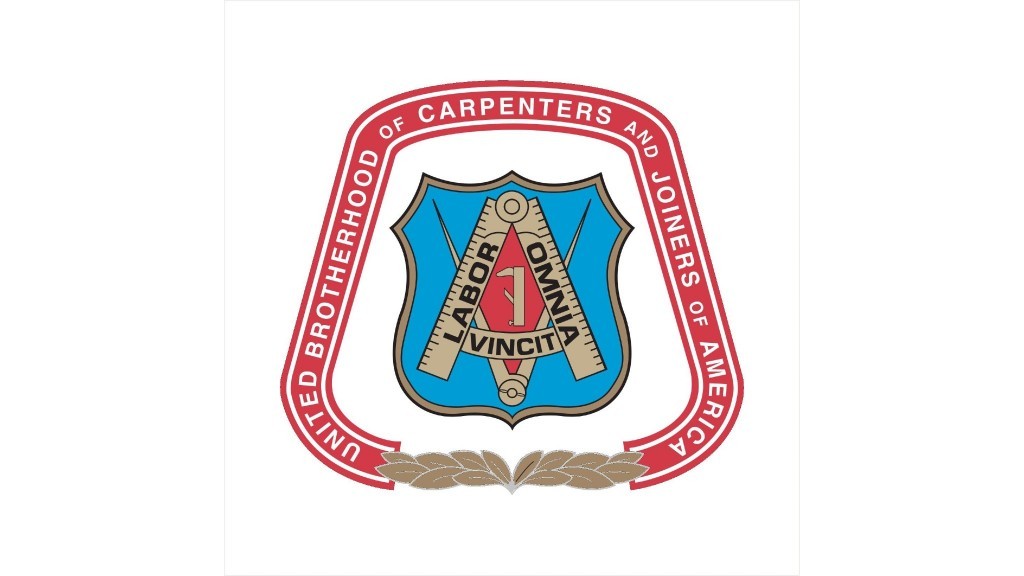 The Carpenters' District Council of Ontario is "disgusted and saddened by the racist and hateful acts that have taken place at construction sites across Toronto in recent days and weeks."
They have denounced these acts and commended industry employer colleagues for their actions in promptly addressing these incidents by launching internal investigations into what happened, contacting the Toronto Police Service, and overtly characterizing these acts as hate crimes. The council will do everything possible to support them and the police in their respective investigations.
"We recently signed the Charter of Inclusive Workplaces & Communities - brought forward by the Carpenters Local 27 - as part of a multi-union effort supported by the Toronto and York Region Labour Council to create safe and respectful workplaces," said Mike Yorke, President, Carpenters' District Council of Ontario. "While only a first step, this Charter holds us accountable and reminds us that we must learn and grow together as an industry."
The Charter of Inclusive Workplaces & Communities is available online and will be posted on all job sites and in administrative offices where members are working. The council will also hold regular on-site meetings providing a forum to ask questions and promote discussion about how the industry can support an inclusive and diverse workplace.
The Carpenters also encourage members to be vocal in combating racism.
"Keep having those difficult conversations with family, friends, and colleagues," said Tony Iannuzzi, Executive Secretary Treasurer, Carpenters' District Council of Ontario. "These deplorable acts of racism need to stop. We encourage everyone to speak up against racism in all its forms, and get involved in activities within your community. Know that we stand behind you 100 percent."
Related Articles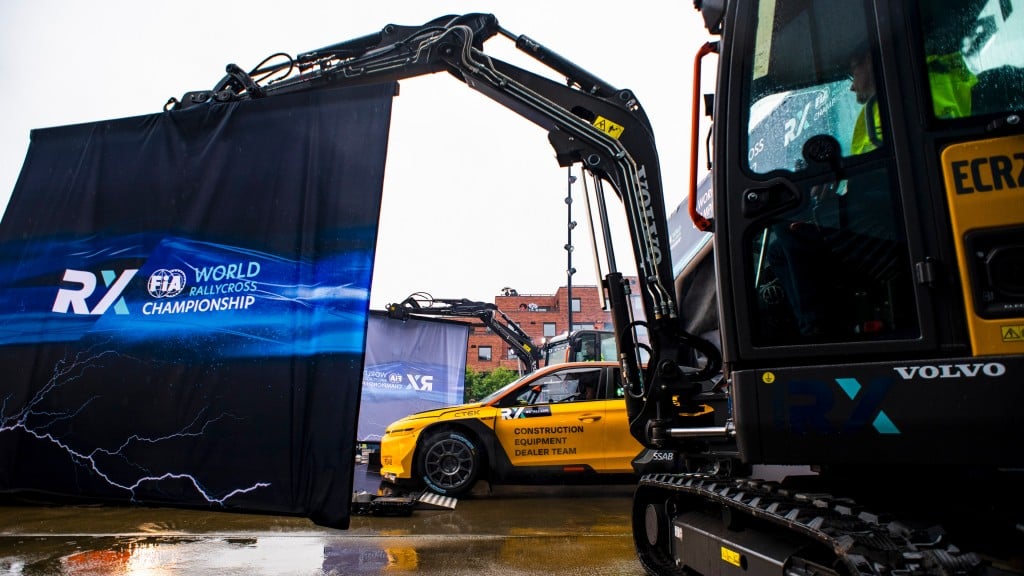 FIA World RX electric era takes off with Volvo CE as official track building partner