Superior's washing expert and Hall of Fame inductee retires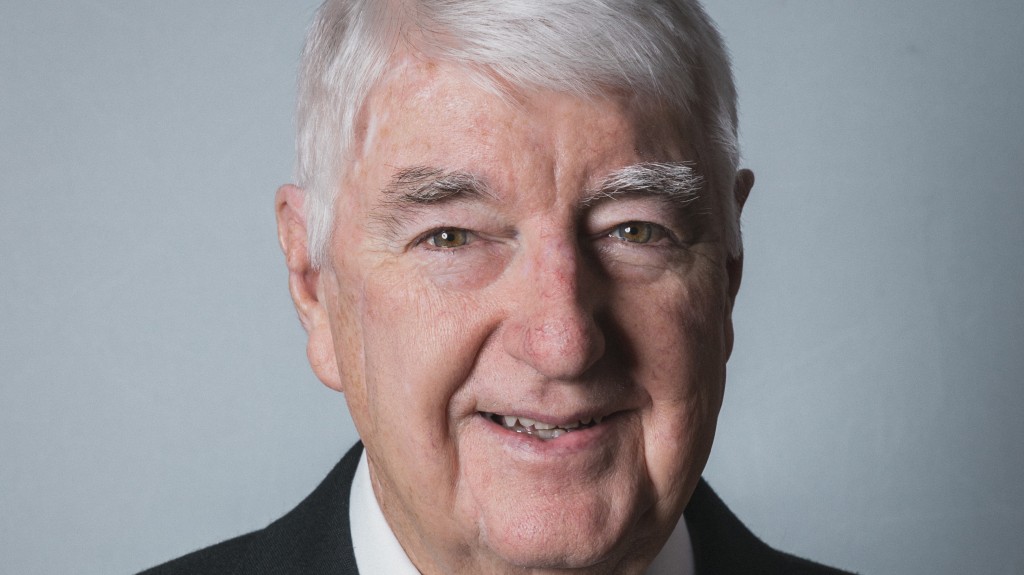 Superior Industries' washing product specialist, Frank Squires, is retiring after a 60-plus year career serving the aggregates industry.
Squires was a mentor to dozens of producers and manufacturers during his long, storied career including many colleagues in Superior's wet processing segment.
"Early on, he put me in the right situations and pointed me in the right direction so I could learn from him and others," says John Bennington, a colleague at Superior who considers Squires a mentor. "So many people learned many technical details from him that were essential to our own achievements."
Squires is an innovator and world-renowned expert in washing and classifying technologies. His work has earned five patents for the companies he served. Particularly, he is a co-inventor of computer control systems for classifying tanks. Squires is a 2018 inductee into the Pit & Quarry Hall of Fame.
"On behalf of all of our employees at Superior, I want to express our deepest gratitude to Frank," says Bennington. "His generosity of time, passion for customers and patience to teach have made us all better people inside and outside of work."