Outotec Oyj to absorb Metso minerals business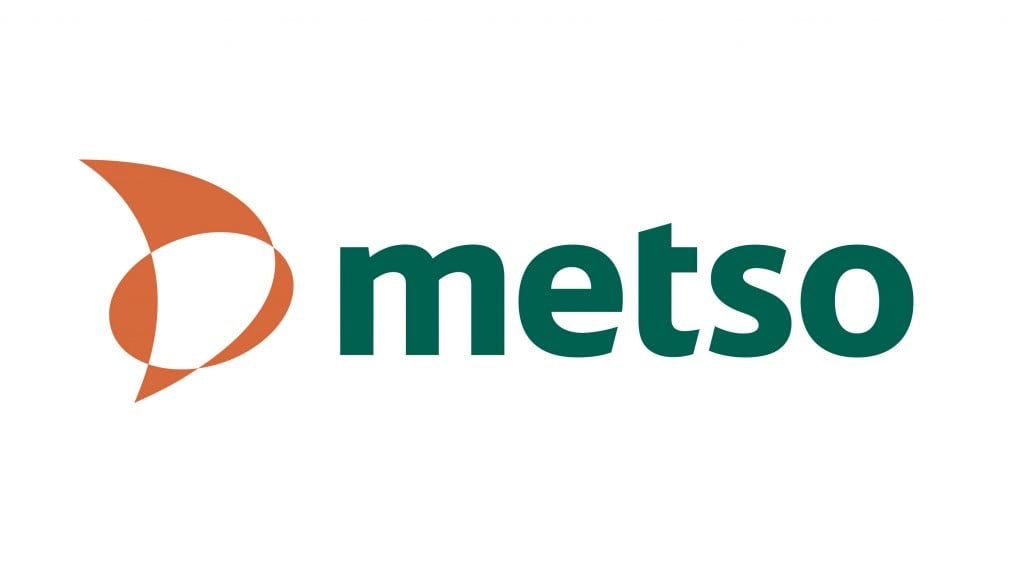 The Boards of Directors of Metso Corporation and Outotec Oyj have resolved to complete the combination of Metso's Minerals business and Outotec through a partial demerger of Metso in accordance with the demerger plan and combination agreement.
After absorbing the Metso Minerals Business, Outotec became Metso Outotec Corporation.
As a result of the registration of the completion of Metso's partial demerger and the new shares issued as demerger consideration to Metso's shareholders, the total number of Metso Outotec shares is 828,972,440 shares. Trading in the shares of Metso Outotec on the official list of Nasdaq Helsinki Ltd will commence on July 1, 2020.