Haulotte completes Building Information Models library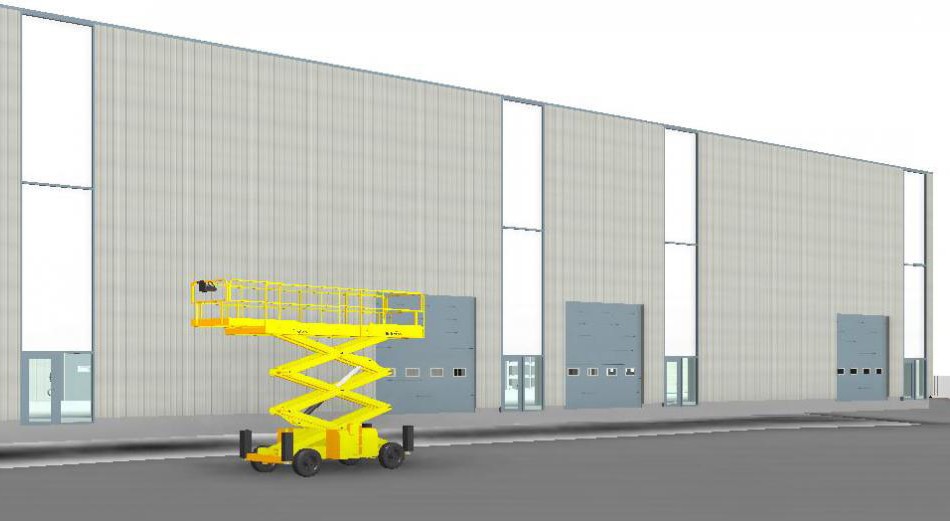 Haulotte has completed its Building Information Models library with twelve new BIM objects. Since their launch earlier this year, numerous architects, engineers, and construction companies are using Haulotte BIM objects to plan, design and manage a construction project more efficiently.
Haulotte's expanded BIM library now makes the entire scissor lift product line available for download.
Clément Viaouet, Product Manager at Haulotte, says "The new BIM objects meet the quality standards of the previous ones: particular attention was paid on their design and small data size. Thanks to hard work on parameters and working envelope, Haulotte BIM objects act on a virtual environment as the real equipment would on the jobsite."
Haulotte teams continue to work on developing other Building Information Models. The next wave is planned in the coming weeks with the vertical masts, articulating and telescopic booms.
Related Articles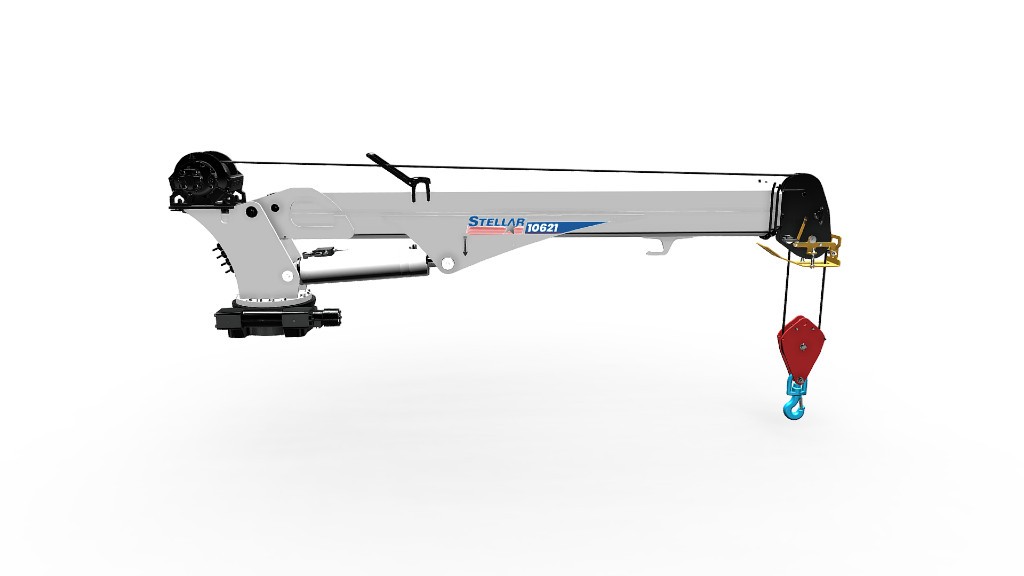 Six new Stellar telescopic service cranes feature redesigned booms and radio remote controls