Keystone XL pipeline project to be constructed by Michels Canada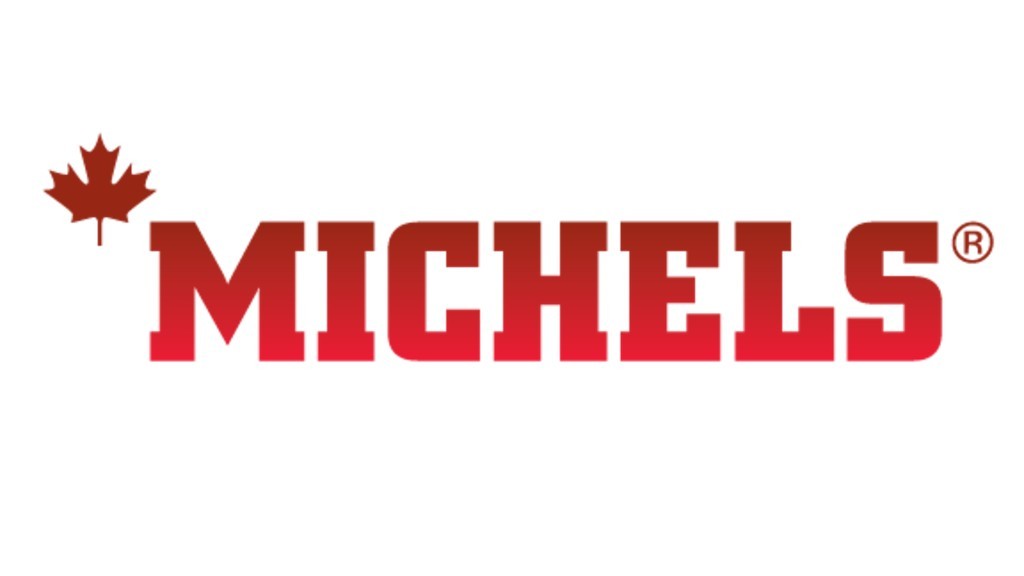 "Michels Canada is pleased to be selected to build the Keystone XL Pipeline Project, which will bring with it thousands of good-paying jobs and economic benefits to local communities along the pipeline route. We look forward to initiating construction this summer and take pride in our reputation for delivering quality work safely and with care for the environment," said Dean Cowling, President, Michels Canada.
Michels Canada will be directly responsible for hiring a projected 1,000 workers each year over the two-year construction period, with special emphasis placed on hiring locally and giving priority to qualified local and indigenous businesses. Construction is scheduled to begin this summer near Oyen, AB and finish near Hardisty, AB in the spring of 2022.
"Michels Canada has extensive experience constructing pipelines and major infrastructure projects in North America and were chosen based on their alignment with TC Energy's core principles of safety, environmental stewardship and stakeholder engagement along with their construction expertise, financial strength and contract competitiveness," said Rob Sillner, Keystone XL Vice President, Canada Execution & Project Enablement.
Overall, construction of Keystone XL will contribute approximately $2.4 billion to Canada's GDP and will generate more than $7 million in property taxes in the first year in service.
Related Articles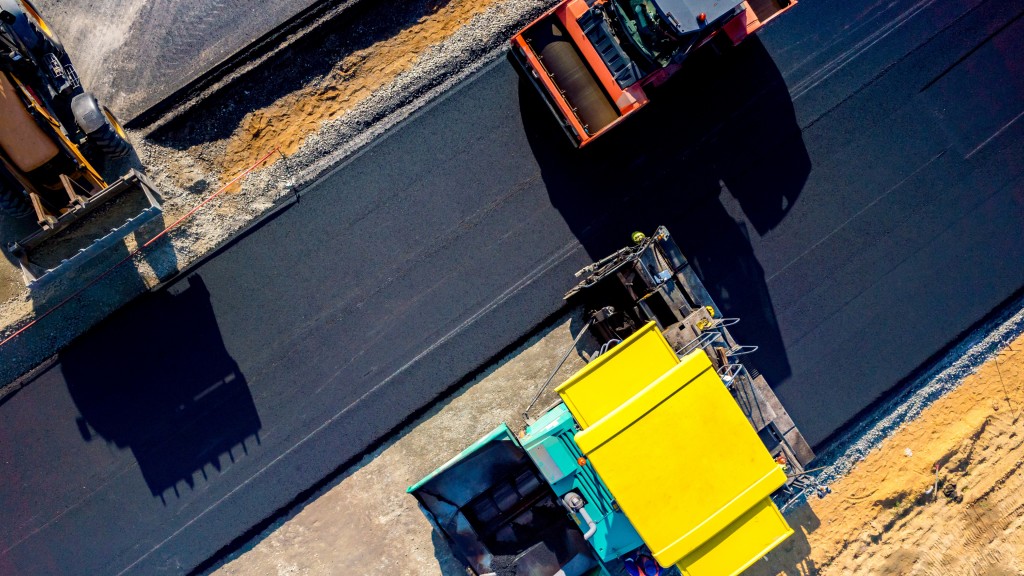 Road construction added to MiC 4.0 project targeting standardized data interfaces