Metso launches new edition of Conveyor Solutions Handbook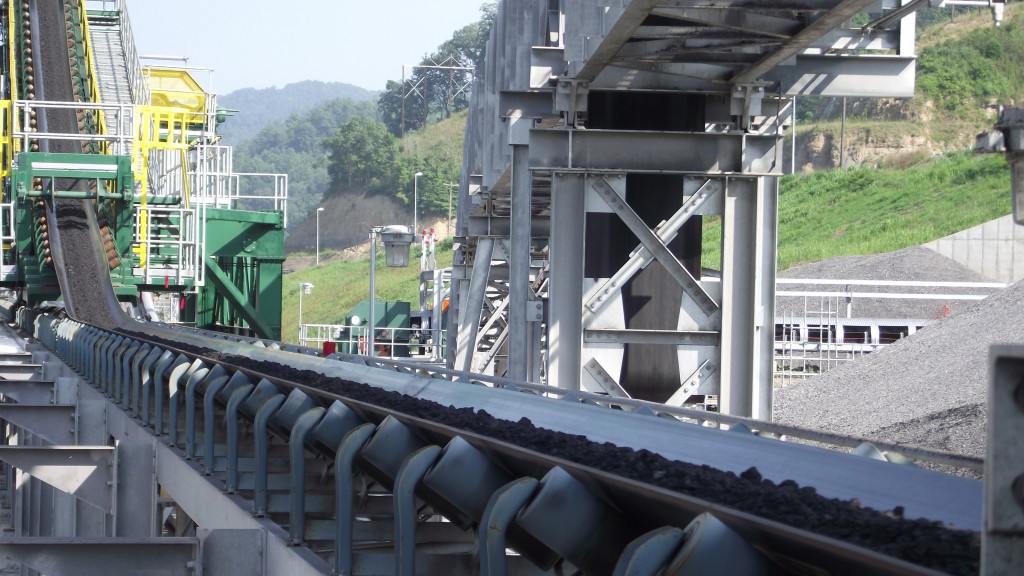 Designed as a definitive guide for conveyor professionals in the mining and aggregate industries, conveyor systems are a crucial factor in mining, aggregate and industrial operations, underpinning efficiency and - ultimately - profitability.
"We are really excited about the new updated Conveyor Solutions Handbook. Our goal is to help customers find the right solution for their conveying needs," states Raul Camargo, Director of Conveyor Solutions at Metso. "Metso has a full "ABC" range of conveying products - meaning we offer a complete range of conveyor accessories, belts and components to help our mining and aggregates customers keep their conveying systems running properly."
The Conveyor Solution Handbook is a comprehensive 248-page guide covering all the typical challenges involved in properly maintaining a conveyor system. Solutions within the handbook address issues such as carryback, belt mistracking, spillage around the conveyor, excessive dust and waste reduction.
The Handbook covers belts, idlers, roller options, tensioners, cleaners, sealing systems, protective devices as well as impact cradles and loading solutions. Multiple selection guides are also found throughout the book to help users match their application with the right solution.
Get a digital copy of the handbook here.
Related Articles
The new Volvo EC950F crawler excavator was made for large haulers. In fact, it can fill our 60-ton A60H haul truck in just four bucket passes with an average cycle time of just over a minute. With the perfect pair from Volvo, you can improve efficiency, burn less fuel and keep your haulers moving.
Watch these two powerful machines load four passes in just over a minute.