Mack and Volvo Financial Services appoint president of North American region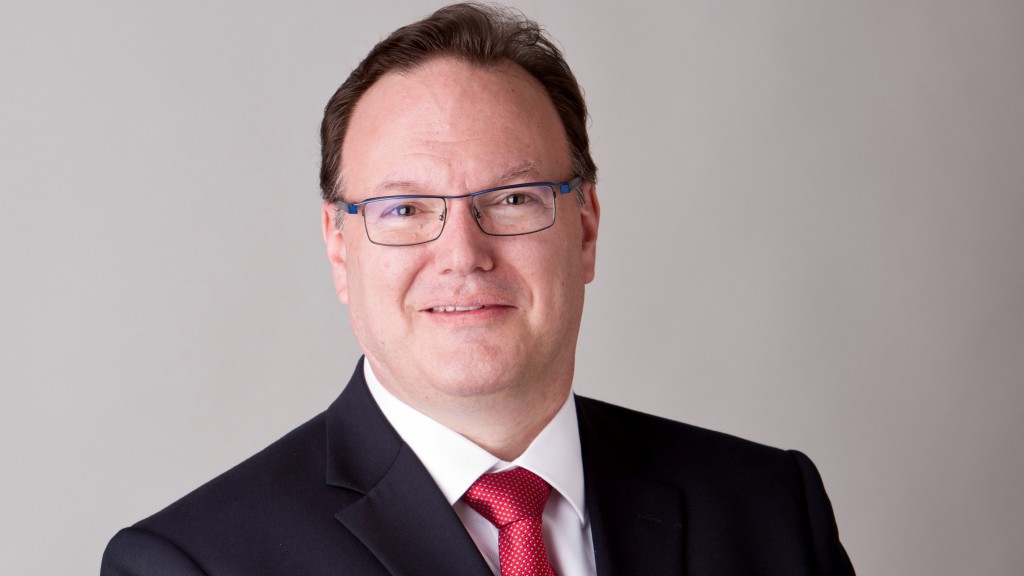 Mack Trucks has made a leadership change at its Mack Financial Services captive finance arm. Effective July 1, Patrick Shannon will be the president of Mack Financial Services, North American region.
In this role, Shannon will be responsible for the business operations and financial performance for MFS in the U.S., Canada and Mexico.
Shannon has more than 30 years of experience in business operations and financial services and has had various senior leadership roles in sales, wholesale operations and risk management. He most recently was the senior vice president of risk and chief credit officer for MFS.
Shannon has a bachelor's degree in business administration from Saint John's University, Collegeville, Minnesota, and an MBA from Wake Forest University, Winston-Salem, North Carolina. Shannon will continue to be based in Greensboro, North Carolina.
Related Articles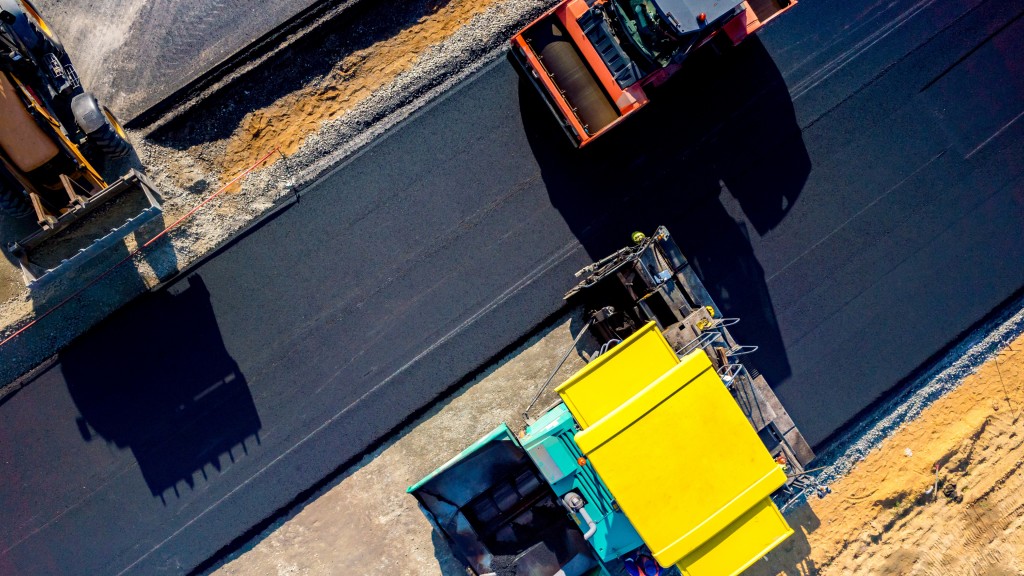 Road construction added to MiC 4.0 project targeting standardized data interfaces