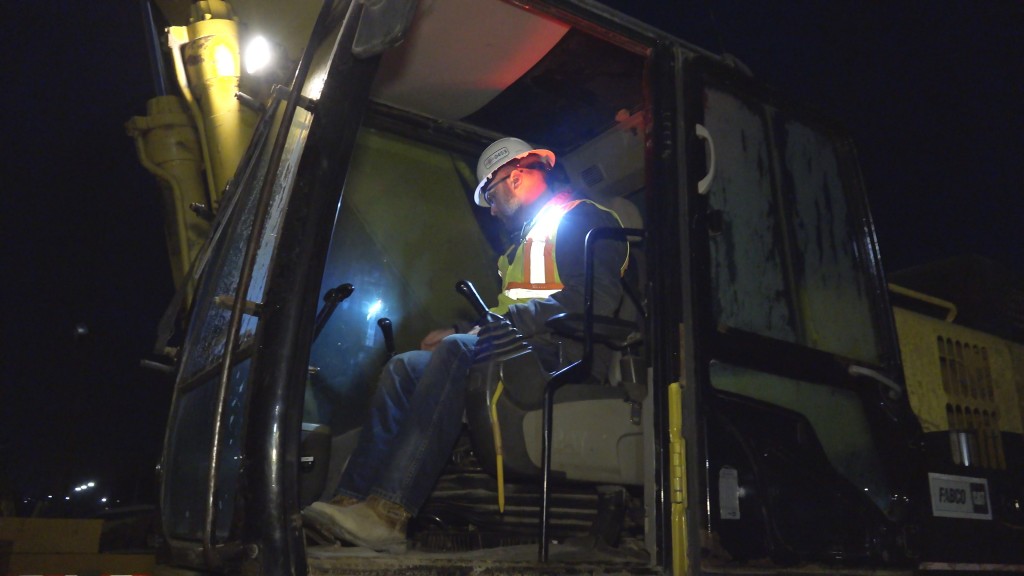 For construction crews such as highway maintenance workers, power line installers, and heavy equipment operators, a lack of visibility is a key factor in workplace accidents. This is especially true for road crews who are often required to work at night when traffic is slower, or for operators who can't effectively see obstacles in their blindspots.
Because of this, these groups experience the most struck-by fatalities out of any other industry, according to a report by the Center for Construction Research and Training.
While safety vests are a standard choice when it comes to being seen on a site, a vest depends on surrounding light sources to reflect back, rather than producing a constant source of light on its own. This presents a challenge in low-light conditions and puts workers at risk.
In order to combat this, wearable safety light manufacturer Archangel created the Guardian Angel, a magnet-mounted work light featuring 360-degree illumination with LEDs that are visible up to three miles away.
Initially developed to protect law enforcement and first responders in the field, the versatile lights are used both professionally and recreationally. With the ability to mount to equipment, hardhats, cones and individuals, the device illuminates construction workers who are vulnerable to being caught in blindspots, hit by machinery, or sideswiped by cars while conducting roadwork.
"Construction is an exceptionally broad category, so when we first started pushing into construction, we thought of that fairly naively," says Chadwick Keller, CEO and COO of Guardian Angel Devices. "If someone's working in construction, they need to be seen, but we found that there are many different flavours of construction and many subgroups. There's flaggers, there's pavers, there's ditch diggers, there's utility workers, there's infrastructure builders, there's concrete workers. There's all of these different groups and they all have different needs when it comes to being visible on jobsites. We have a whole series of accessories that we developed based on these customers' feedback. We have accessories where you can mount it on windshields, on non-metallic surfaces, on cones, on hardhats, on people. Pretty much anything you can think of."
The Elite series of lights features improvements such as a two-hour charge time and battery life indicator, as well as choice of flash patterns and colour combinations depending on the desired application.
"A light with a white front and an amber back is probably the standard device that we sell to the majority of construction workers, but we've also seen a trend with a green colour as well," says Keller. "I think that the thinking behind that is that, okay, all of our cones have these amber lights, the majority of our utility trucks and our heavy equipment all have amber lights, but none of them have green lights. So if you're wearing a green light in conjunction with maybe an amber colour or white colour, now we can easily tell which are people and which are equipment or vehicles."
Since the laws regarding what colours can be used vary by location, Guardian Angel has also built an online tool where users can enter their location and find out which colours are legally allowed to be displayed in a certain geographical area.
Waterproof and virtually indestructible, Guardian Angel put its newest Elite line through rigorous testing before introducing it to the market to ensure its durability and longevity in even the toughest site conditions.
"We froze the thing in a block of ice before, and it still works. We put it inside of a grill at 550 degrees and it still works. We dropped it from 500 feet and it still works. We've thrown it off rocks. We've thrown it down roads. We've run them over with cars. I mean, we've pretty much put these things through the toughest possible conditions and tests that would more than mimic what somebody would find at a jobsite," says Keller.
Related Articles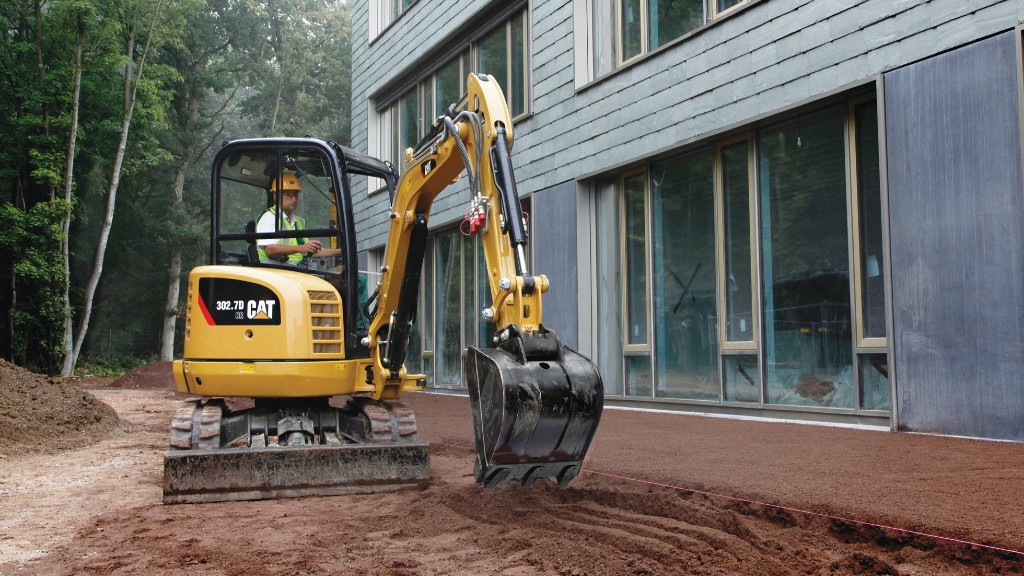 CGA 2022 DIRT report highlights increased excavation-related damage to buried utilities