Gilbert and ShearForce reinforce equipment partnership with U.S. territory coverage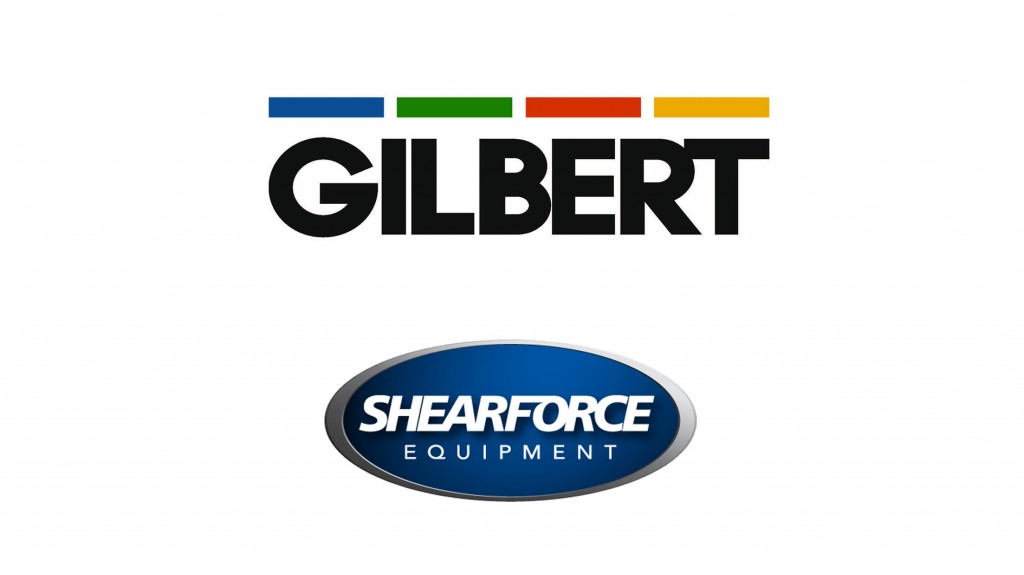 Gilbert Products Inc. along with the company's western Canadian dealer ShearForce Equipment are expanding ShearForce's dealership territory in the northwestern United States, including the states of Washington, Oregon, Idaho and Montana.
For over four years, ShearForce Equipment has been the Gilbert Grizzly MultiGrip dealer in British Colombia, building a strong service and support offering from their head office in Langley, BC. According to the company, they will continue to pursue their excellent work in developing new territories and promoting Gilbert Grizzly side-grip pile drivers to customers on the other side of the border.
"It's great to work with an experienced and dedicated team that adds significant strength to our dealer network", declared Alex Gravel, Director of Sales & Marketing at Gilbert. "We are ready and equipped to support our customers on the ground across the Pacific Northwest region in the US," added Brad Dewit, president of ShearForce Equipment.
ShearForce Equipment is a leading provider of hydraulic attachments for excavators, backhoes, and skid steers, and it is a division of West Coast Machinery Ltd. A family-run business for three generations, ShearForce stands behind its products with comprehensive customization, maintenance, and repair services.
For the past 30 years, Gilbert has been a recognized leader in the design and manufacturing of forestry, sawmill, construction and surfacing equipment. The company is located in Roberval, Quebec, and employs 125 people.