Kimball Equipment becomes full line dealer for Superior Industries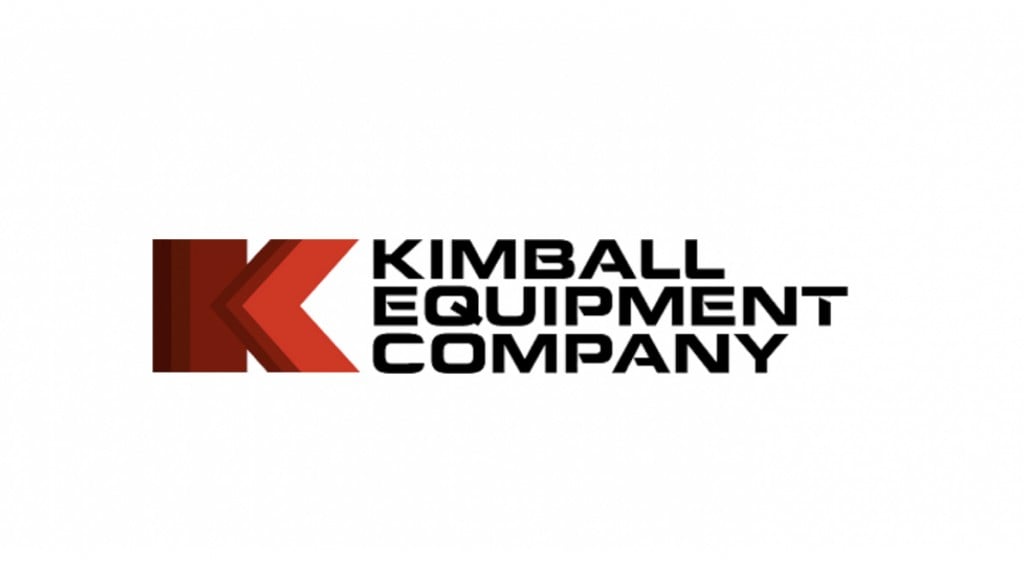 Superior Industries, a US-based manufacturer of bulk material processing and handling systems, has entered a product partnership with its long-term conveyor dealer, Kimball Equipment Company.
The respected dealer, which celebrates 75 years of operation next year, will now sell, service and support Superior's crushing, screening and washing equipment in addition to the conveying equipment and components lines throughout Utah, Nevada, Arizona and Southern Idaho.
"Kimball Equipment is a well-respected company and we're honored they'll represent our growing line of aggregate processing and handling equipment," says Jarrod Felton, president of Superior. "Together, we're both excited to serve customers with the region's best application advice, robust stocking plans and most efficient customer support."
Founded in 1946, the relationship between dealer, Kimball Equipment, and manufacturer, Superior Industries, started in 2004. Since then, the Salt Lake City-based dealer has sold almost 1,500 Superior conveyors and thousands of idlers, pulleys and conveyor accessories. The expanded partnership gives Kimball Equipment exclusive sales, service and support rights to Superior's full portfolio of crushing, screening, washing and conveying equipment in Utah, Nevada, Arizona and Southern Idaho.
Even today, after 75 years, Kimball Equipment's growth continues with nine branches in five states. The dealer offers an extensive inventory of new and used heavy equipment, parts and supplies, repairs and rebuilds, field service and engineering capabilities.
Related Articles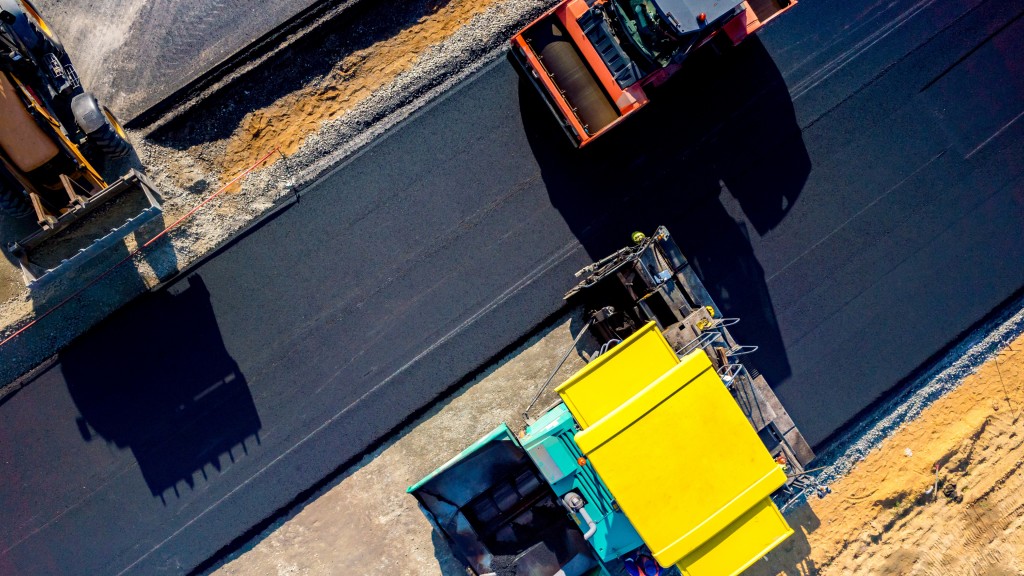 Road construction added to MiC 4.0 project targeting standardized data interfaces