Brandt to become exclusive Sokkia dealer in Canada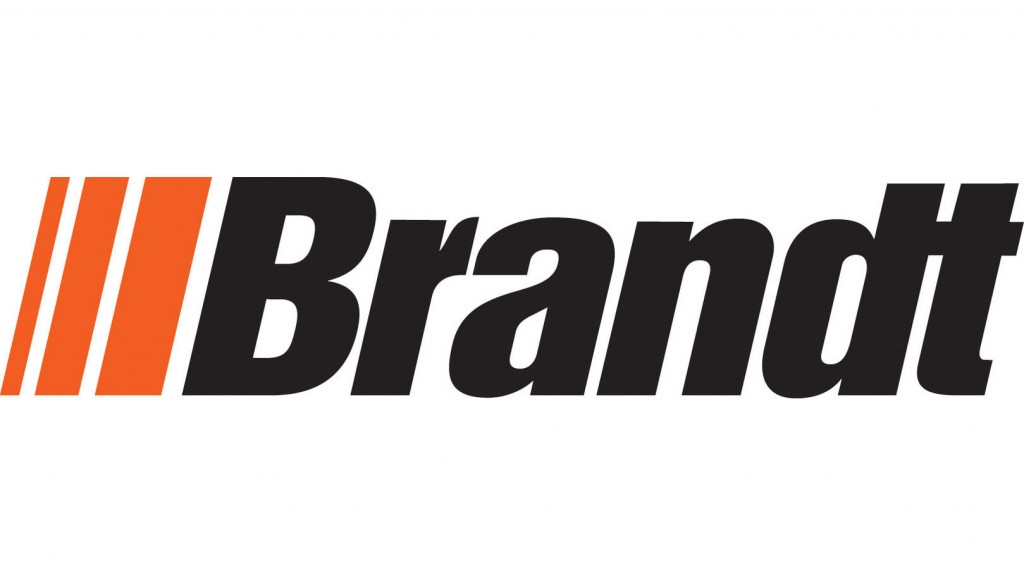 The news closely follows Brandt's announcement of their intent to acquire Ontario positioning technology vendors GeoShack and Inteq and is the latest in a growing list of acquisitions and dealer agreements made by the Regina, SK-based company since their purchase of Ontario/Quebec/Newfoundland and Labrador John Deere Construction & Forestry dealer Nortrax in late 2019.
"The Sokkia brand has a long, proud history in the industry and securing this experienced retail team, along with the rights to deliver these products for customers in Ontario and Quebec has been a high priority for us," says Brandt CEO, Shaun Semple. "We are very committed growing our presence in the survey market and this addition is a big step forward for us."
The survey-focused Sokkia brand has a 100-year history and is owned and marketed by Topcon Positioning Systems. The Sokkia product lineup includes total stations, Global Navigation Satellite System (GNSS) receivers, data collectors, digital levels, and a full complement of field accessories.
"Partnering with Brandt to represent the Sokkia lineup in Ontario and Quebec was a natural fit for us," adds Topcon Executive VP and GM of the Construction and Retail groups, Jamie Williamson. "We have long looked to expand our presence in this market and Brandt's extensive dealer network and unmatched support infrastructure make this one a big win for our customers in Central Canada."
This product line addition further expands Brandt's retail footprint, enabling them to supply positioning technology equipment to all Canadian survey companies, engineering firms, and construction and forestry contractors.
Related Articles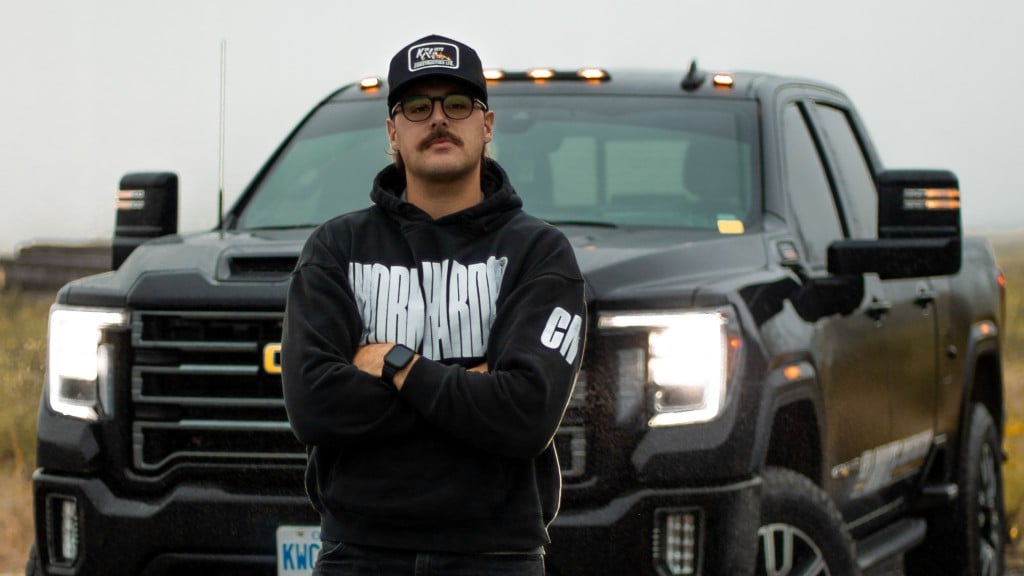 Talking CONEXPO and construction: Taylor White aims to share useful insights from across the industry