Free webinar series aims to help construction industry adjust to post-pandemic business landscape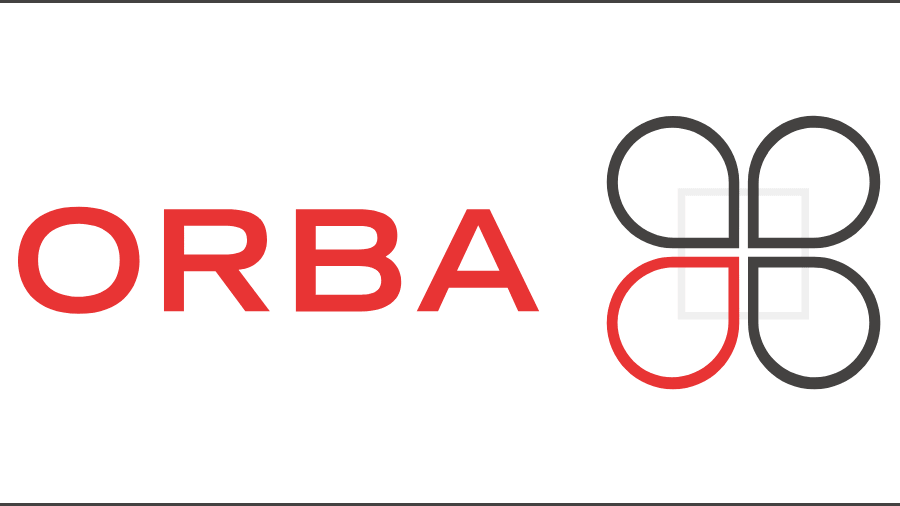 The Ontario Road Builders' Association will present three webinars covering health and safety, paperless technologies and the greater construction sectors approach to getting Ontario's economy moving again.
In response to the COVID-19 pandemic, ORBA first launched its weekly webinar series, COVID-19 & The Road Building Industry, on May 1, 2020.
The complimentary series is aimed at providing expertise from health and safety, technology, human resources, legal and financial sectors to assist the industry as it maneuvers through the rapidly changing business landscape in the midst of the pandemic.
"We are here to provide our members and industry stakeholders with the resources and expertise they need to continue to steer through the unprecedented challenges they are facing, and will continue to face, post COVID-19," said ORBA Chief Executive Officer, Bryan Hocking. "Health and safety are our top priority as an association and industry. Therefore, we are starting off the month of June with a second webinar focusing on occupational health and safety."
The sixth webinar, How to prepare for the Electronic Logging Device Mandate and Navigating Paperless Operations & Technologies, will take place on June 12, from 12:00 PM - 1:00 PM. This webinar will expand on how COVID-19 has affected the job site and discuss available tools and technologies to help navigate new safety measures required for work.
Highlights from this webinar will include:
How can companies prepare for the Electronic Logging Device federal mandate and what are the available resources to help?
How can job sites minimize exposure to, and help prevent the spread of COVID-19?
What kind of tools support going paperless?
What resources are available to make the transition to paperless operations?
In the long run, how will the construction industry change?
How to ensure safe handling of paper tickets.
Expert panel will feature:
Bob Ferrall, Vice President of Sales and Operations, Descartes
Noah Dology, CEO & Founder, Tread Inc.
The final webinar of the series will be Getting Ontario's Economy Moving - The Greater Construction Sector's Approach and will take place on June 26, from 12:00 PM - 1:00 PM. This webinar will provide insight from a diverse representation of the construction sector to provide insight into how the industry has maneuvered through this time to keep Ontario moving and their outlook and approach as Ontario's economy begins to reopen.
Expert panel will feature:
Rocky Coco, President, Coco Group
Michael Rugeroni, Vice President of Sales-Road and Minerals, Brandt Tractor Ltd.
David Smith, Senior Vice President & Head of Canadian Surety, The Guarantee Company of North America
Chris Campbell, Americas Asphalt Technical Advisor, Imperial Oil
"The COVID-19 & The Road Building Industry webinar series is a fantastic resource. We are pleased to offer a free webinar library archive that is available on our website," said Hocking. "ORBA also plans to offer webinars beyond this current series and we are looking forward to providing those details soon."
Related Articles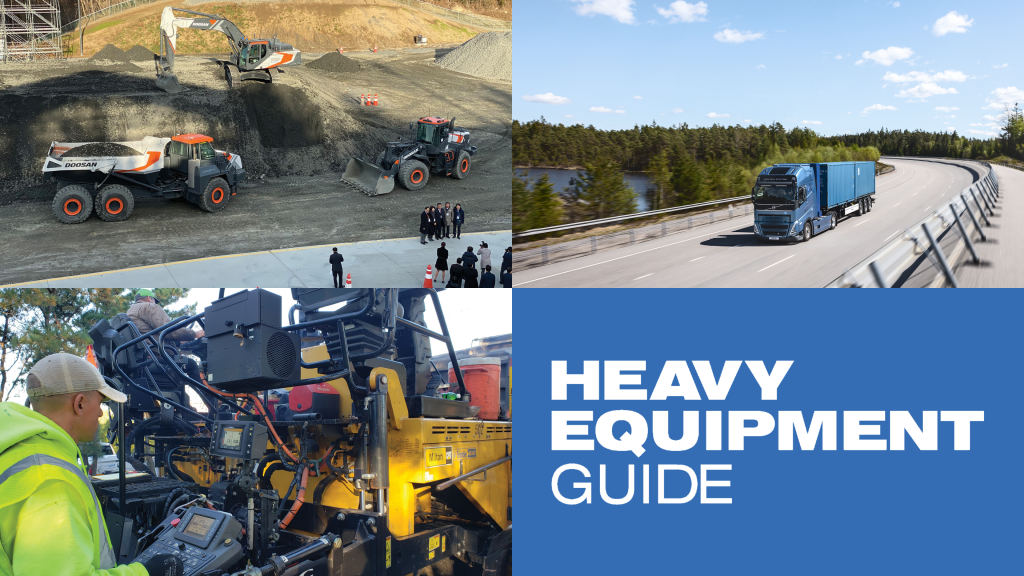 Weekly recap: Doosan explores a rebrand, Hyundai enters articulated dump truck market, and more