Pettibone announces Super Equipment as new dealer for Québec and Maritimes
Super Equipment specializes in sales, long-term rentals and refurbishments of equipment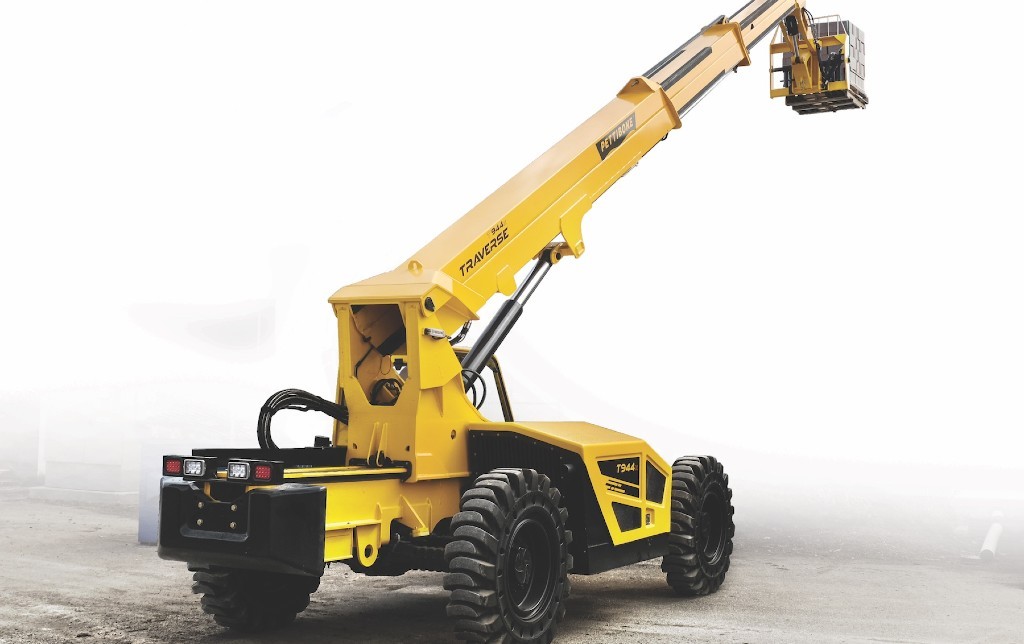 Pettibone has added Super Equipment to its dealer network. Located in Vaudreuil-Dorian, Québec, near Montréal, Super Equipment will carry Pettibone Traverse and Extendo telehandlers, mobile elevating work platforms, and Cary-Lift product lines for Québec, New Brunswick, Nova Scotia, Prince Edward Island, and Newfoundland and Labrador.
"We are excited to welcome Super Equipment to the Pettibone team," said David Chase, director of sales and marketing for Pettibone. "Their experience and focus in the lifting equipment market is a natural complement for our product offering. We look forward to working with them to grow their coverage in eastern Canada."
Founded in 2010, Super Equipment specializes in sales, long-term rentals and refurbishments of equipment including boom trucks, rough terrain cranes, truck cranes, and now telehandlers, mobile elevating work platforms, and Cary-Lifts with the Pettibone partnership. Super Equipment recently acquired a new 14,000-square-foot facility to expand service capabilities for its customer base.
"Pettibone has a wonderful product, and we are eager to start marketing their telehandlers in our area," said Patrick Tremblay, vice president of Super Equipment. "The Traverse telehandler line, in particular, provides a unique solution with the horizontal traversing boom that nobody else offers, and we believe there's a great opportunity to be successful with that product in our territory."
Company info
Related products